Social and Economic Justice
Promoting Equality for Everyone
NIFC works to reduce social and economic gaps as a means of safeguarding democracy and building a cohesive society.
With 1 in 3 Israeli children living below the poverty line, the Israeli public is more united behind the desire for social and economic justice than on any other single issue.
Specifically, our work focuses on some of the most critical root causes of socio-economic gaps: the lack of housing options and deep inequality in the distribution of public resources.
Examples of recently-funded projects include Adva's gender equality analyses of Israel's state budget and Bizchut's disability rights hotline.
Physicians for Human Rights-Israel (PHR-I)
Promoting Social and Economic Opportunities in Israel's Northern Periphery
Physicians for Human Rights (PHRI) delivers medical services to and raises awareness about underserved populations in Israel. Our 2022 project will support the management, recruitment, and engagement of PHRI's medical volunteers, in order to improve the quality of humanitarian assistance that PHRI's volunteers provide.
New Israel Fund's Shatil
Promoting Social and Economic Opportunities in Israel's Northern Periphery
Shatil is the operating arm of the New Israel Fund that strengthens the forces building a just, democratic and shared society in Israel. Our 2022 project will aim to bridge the gaps in health care in northern Israel by building the capacity of Jewish and Arab health activists in the north through trainings and partnerships, and monitoring the implementation of recent government decisions to improve health in the Arab community.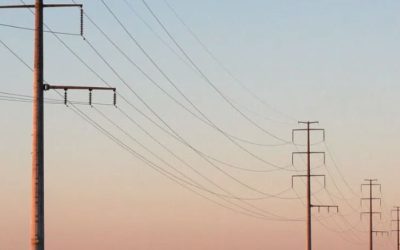 The Israel Electric Authority amended its criteria for cutting off electricity to households following a Supreme Court ruling last January that electricity is a constitutional right that is inseparable from dignity, life, and health. The new criteria will protect an...
Get updates in your inbox
Sign up for our email newsletter and receive the latest news, invitations to events, and progress updates.