Study Tour
NIFC has multiple ways you can travel to Israel with us throughout the year: our annual week-long study tour, one-day study tours, and the Naomi Chazan Fellowship for those in their 20s and 30s.
Visiting Israel another time? NIFC is on the ground all year long and we can connect you to half-day tours and other goings on. If you're a current donor, we can also arrange site visits and meetings with Israeli leaders for you and your family.
"I honestly cannot think of a better way to tour Israel than with a New Israel Fund Study Tour. […] It increased the depth of my knowledge manyfold on issues and facts about the country and its struggles to be a more democratic and equitable society for all its inhabitants — Jewish and non-Jewish. I'd say it brought my level of understanding to a new level — but it also brought me hope! Something I was really craving as I have been a loyal supporter of Israel my entire life."
– Past NIFC study tour participant
Upcoming study tours:
Our next study tour isn't scheduled yet. If you are interested in joining a future study tour, please contact Laurence at laurence@nifcan.org or call 416-781-4322 ext. 3.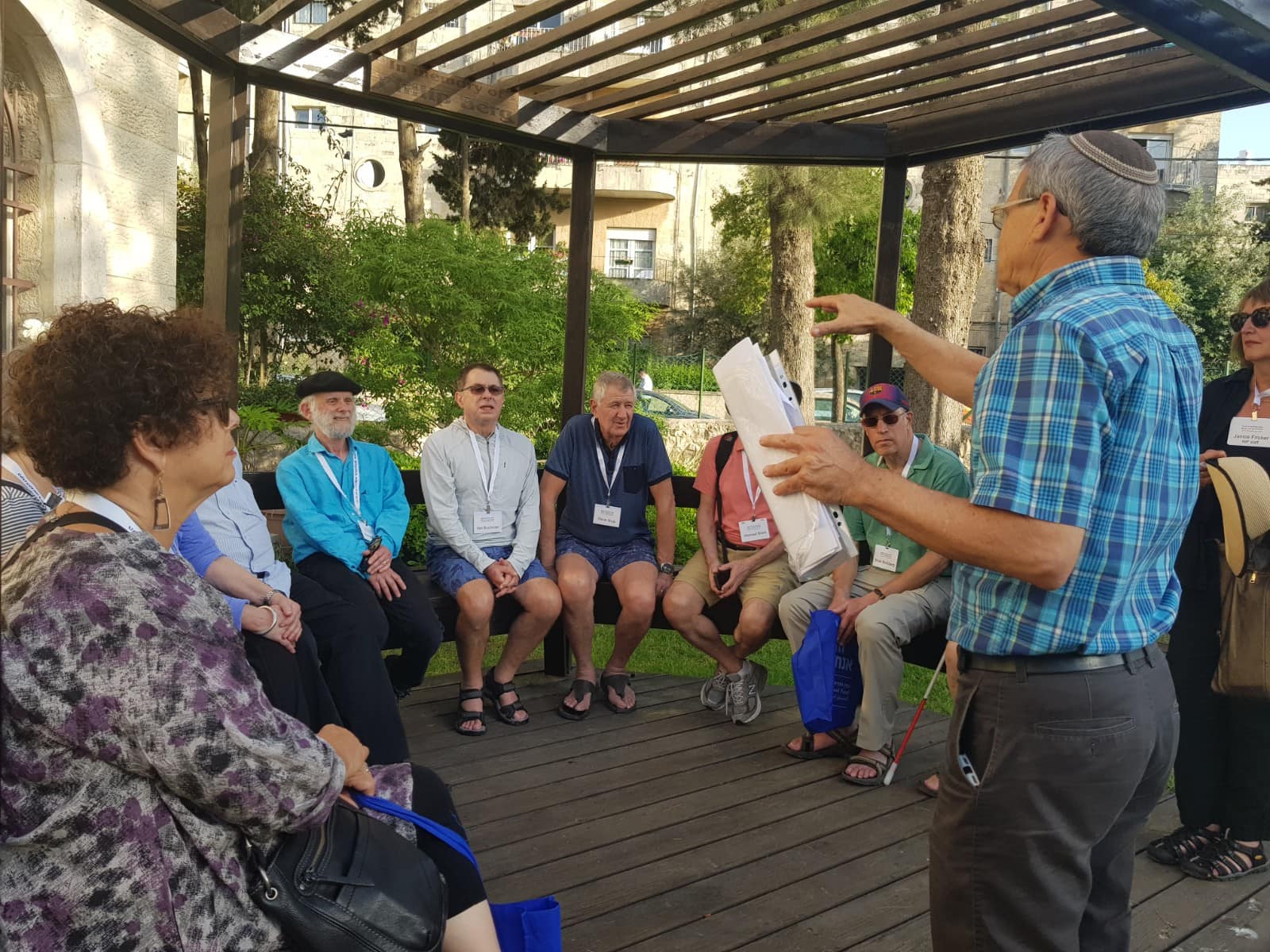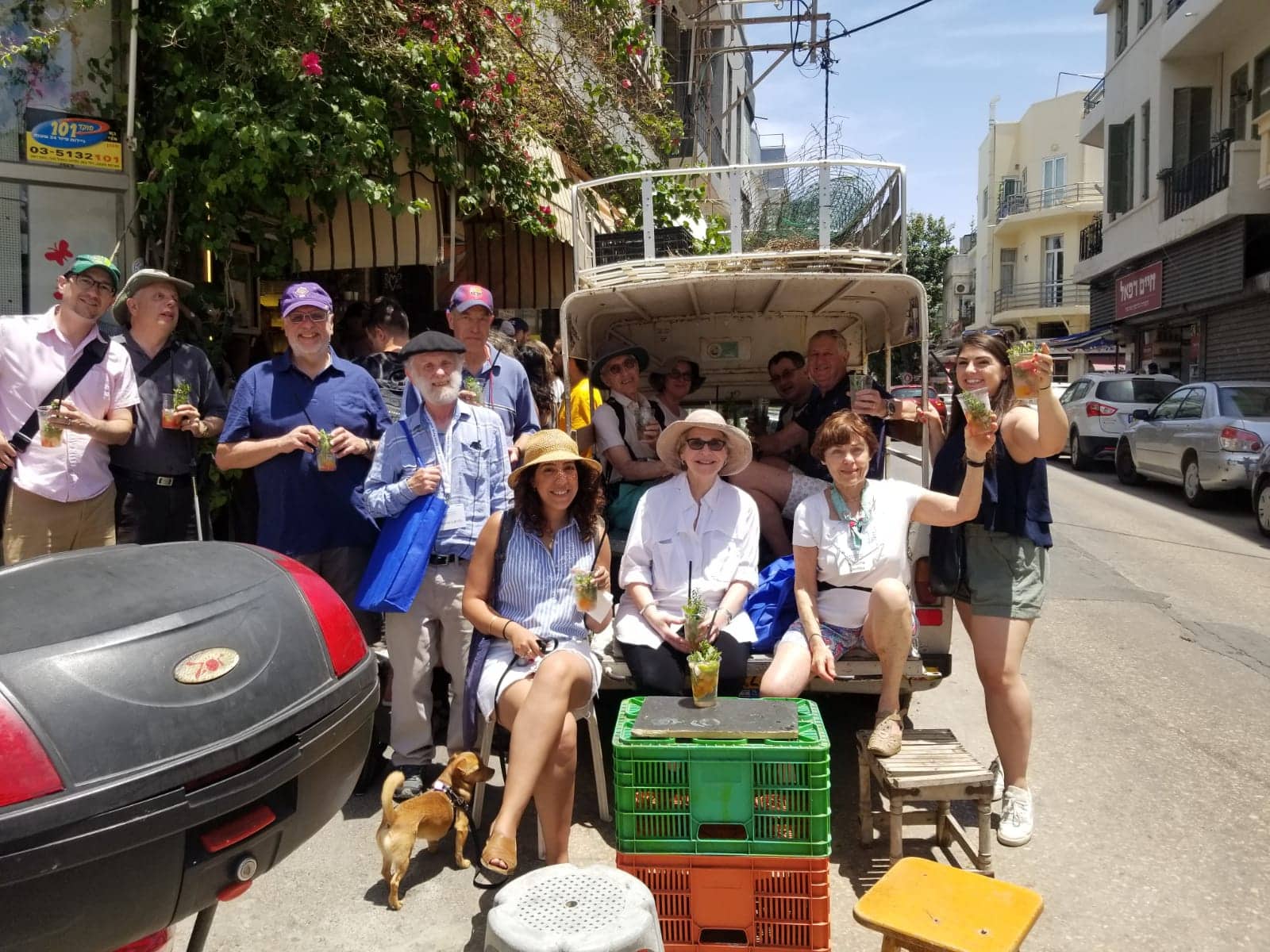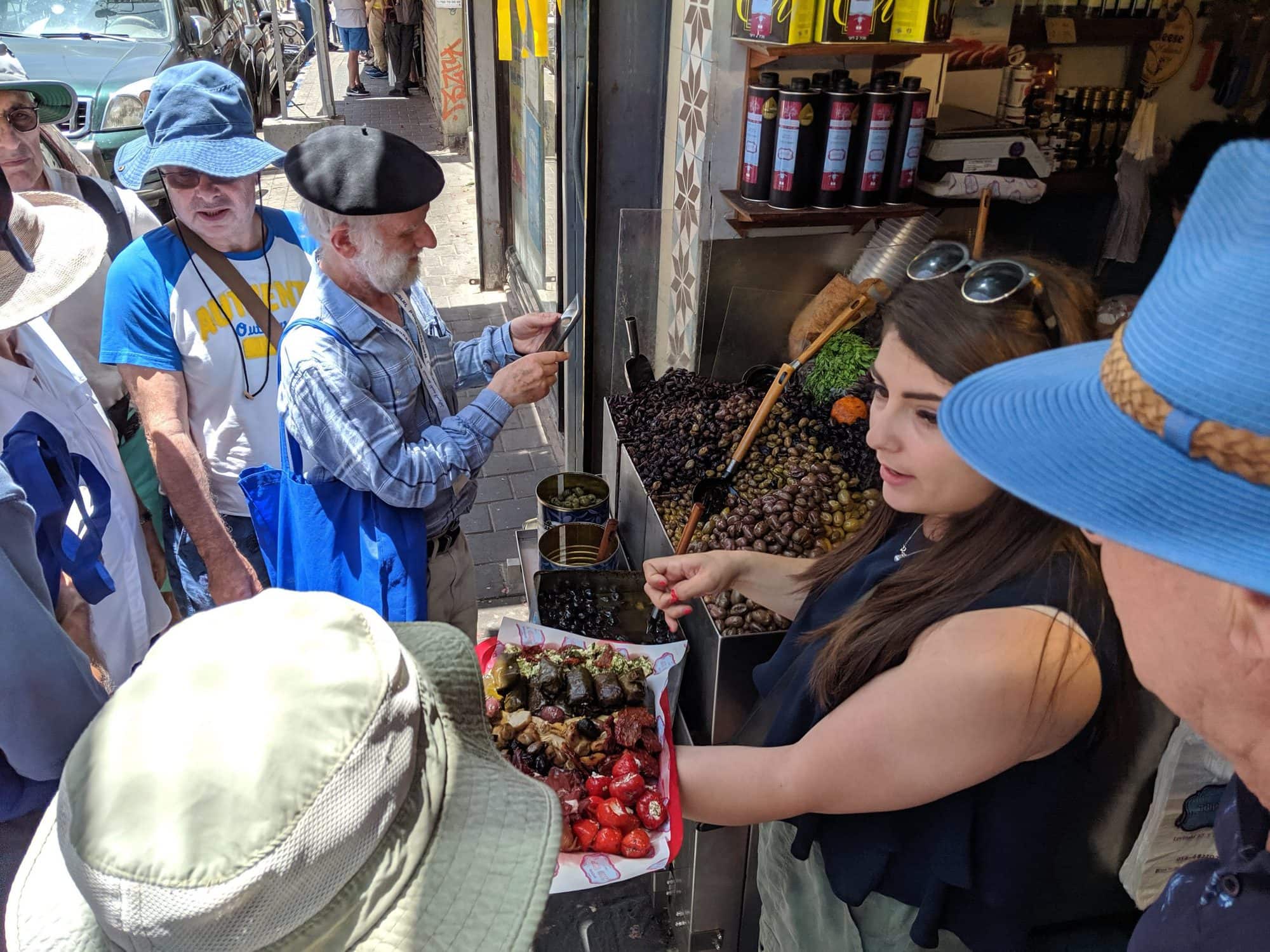 Get updates in your inbox
Sign up for our email newsletter and receive the latest news, invitations to events, and progress updates.