When you support NIFC this year, you're supporting a network of organizations and activists in Israel working to bolster socioeconomic equality, religious freedom, civil and human rights, shared society and anti-racism, Palestinian citizens, and democracy for all of Israel's residents.
This year, the New Israel Fund of Canada is funding projects in Israel with organizations fighting for democracy and equality. All of our projects have pivoted their work to respond to the global health crisis and are working harder than ever to ensure that democracy and equality in Israel are protected.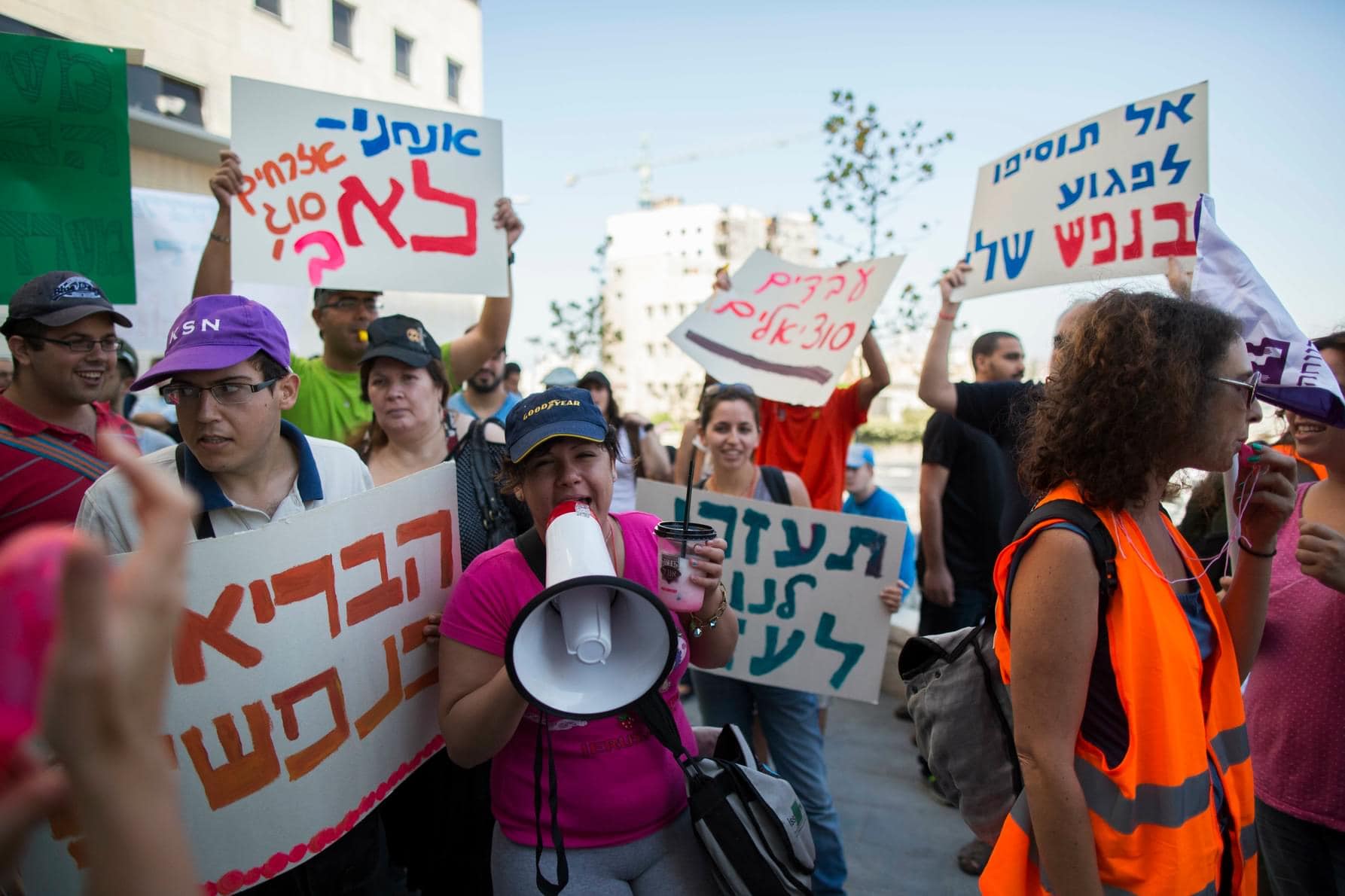 Social and Economic Justice
Our work is focused on the most critical root causes of socio-economic inequality, such as the lack of housing options and the deep inequality in the distribution of public resources.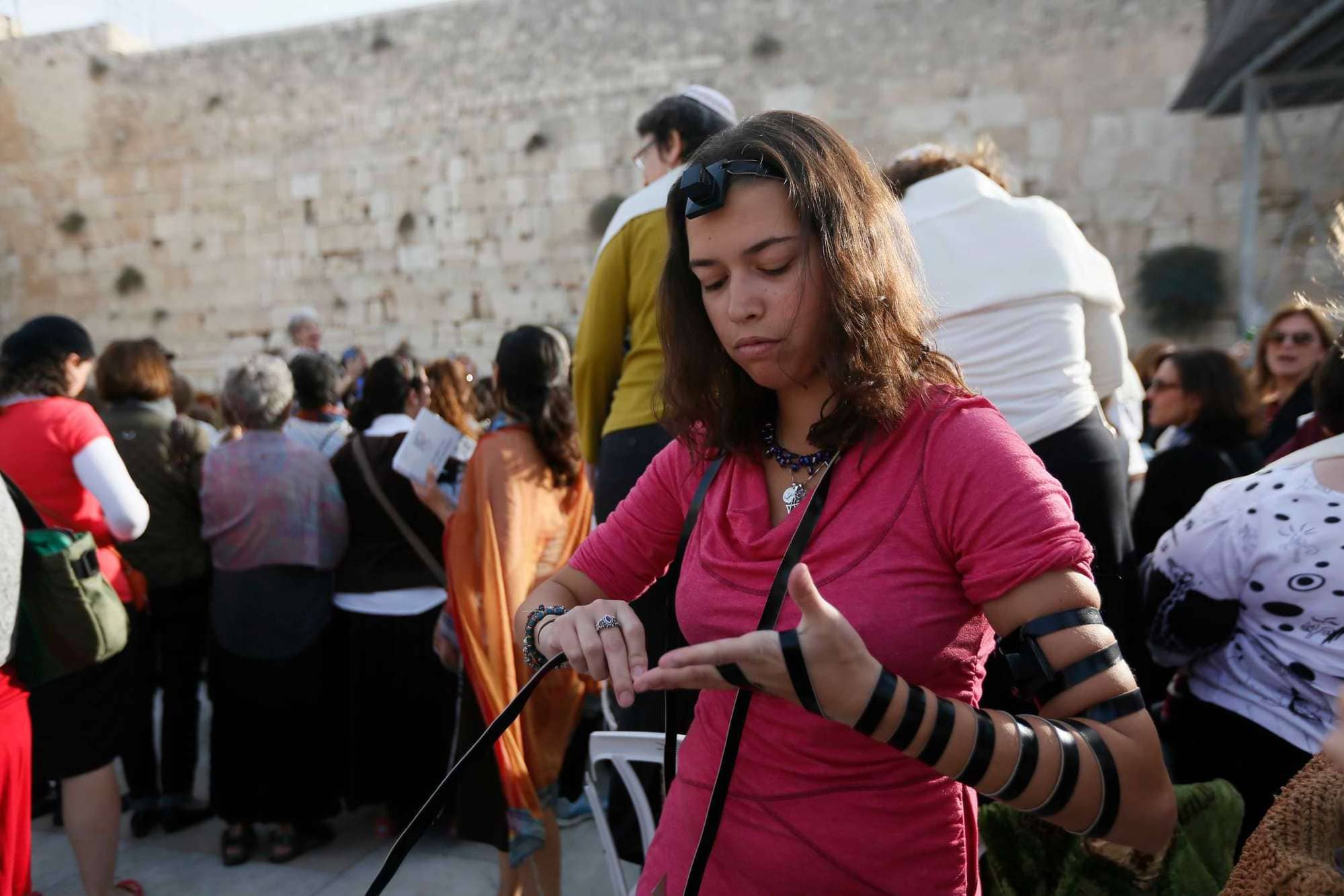 Religious Freedom
We work to secure freedom of and from religion, as part of a vision of a pluralistic Israel. We fight for religious tolerance, for gender equality, and against the ultra-Orthodox monopoly on Jewish public life.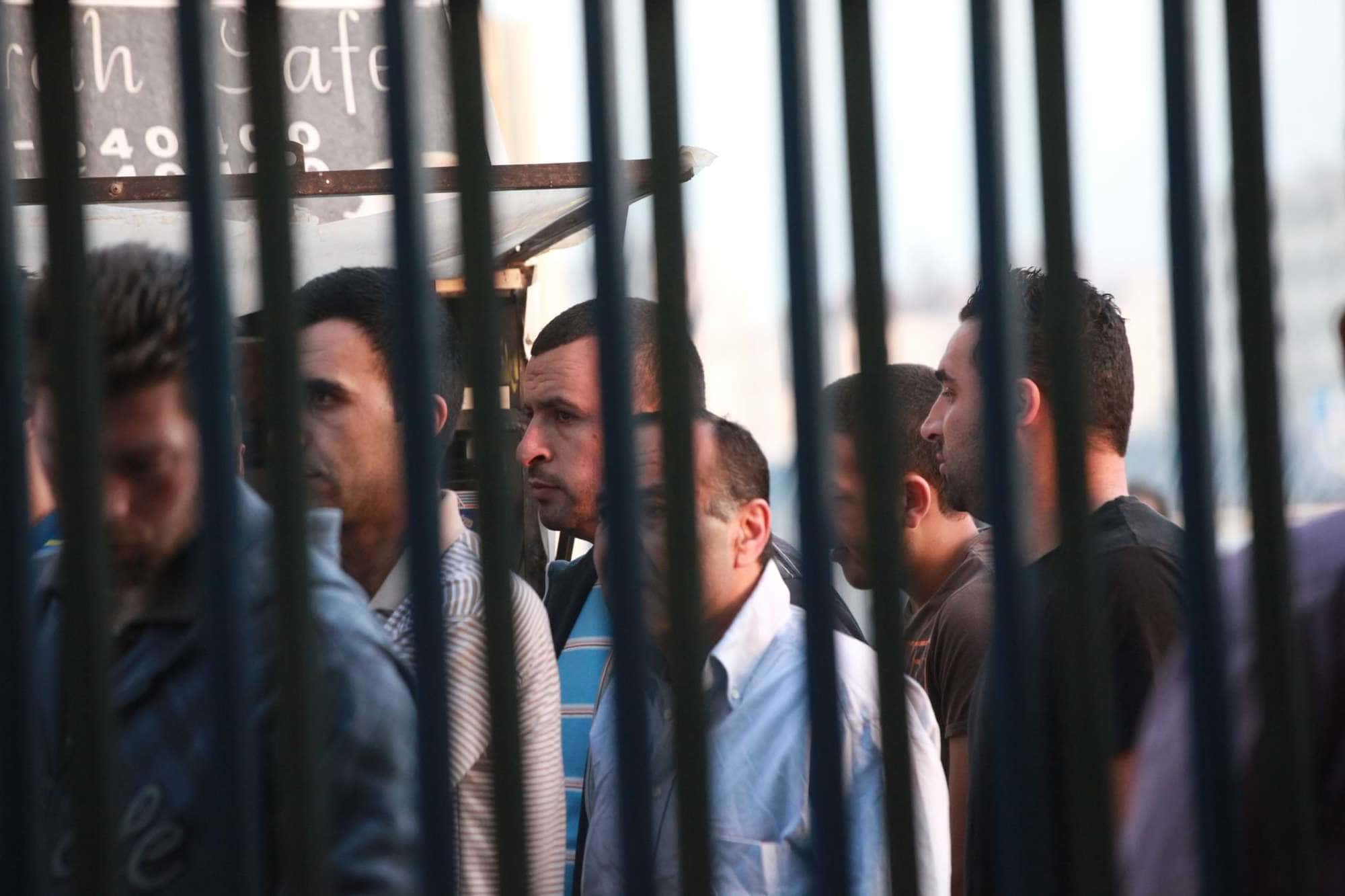 Human and Civil Rights
Our objective is complete equality for all Israeli citizens, and to protect the human rights of all under Israeli authority – including asylum seekers, migrant workers, and Palestinians in Occupied Territories.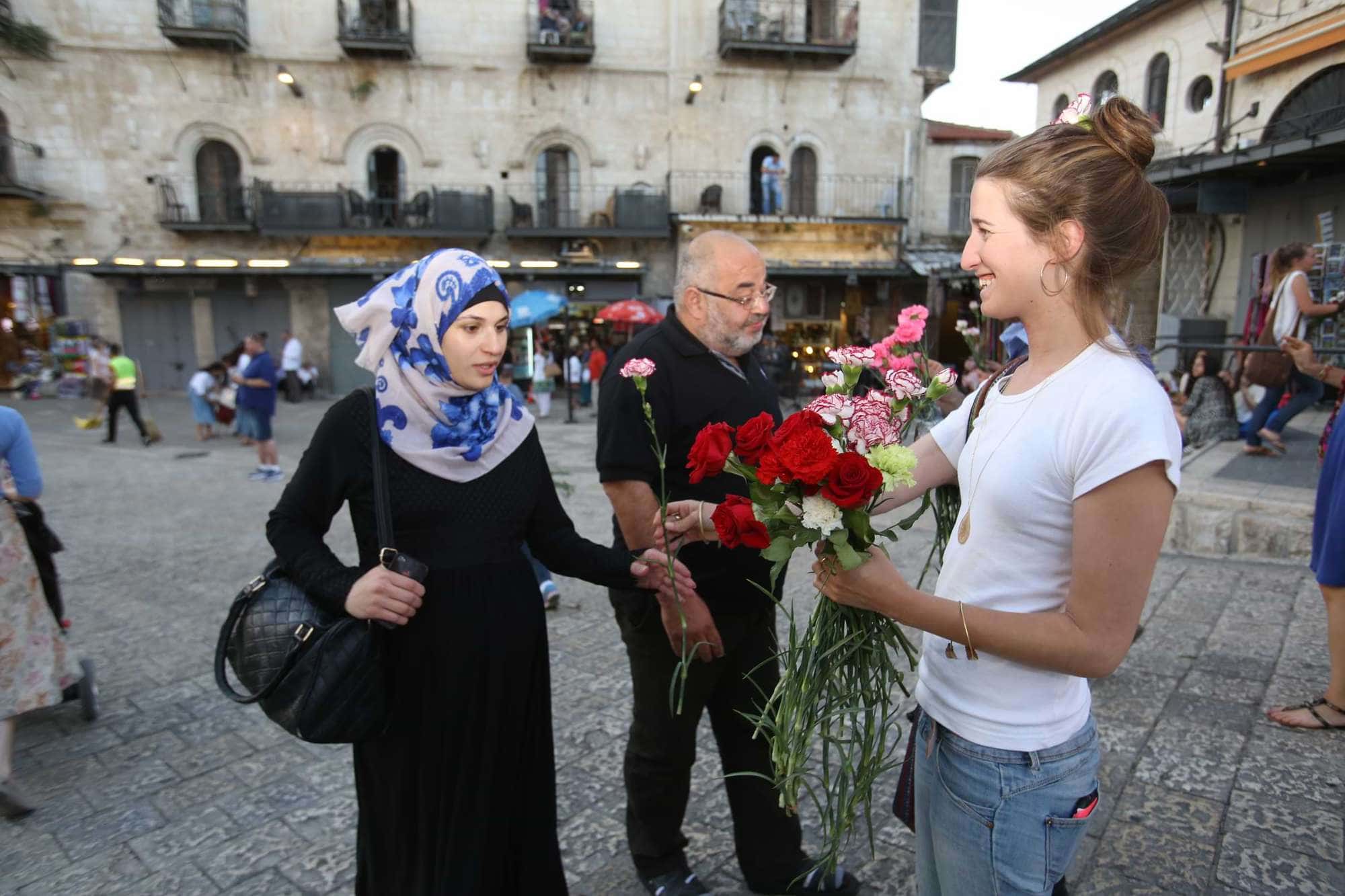 Shared Society and Combating Racism
We work to advance a society in Israel that is truly shared among its citizens, and to combat racism and discrimination against minorities of all kinds, including non-citizens residing in Israel.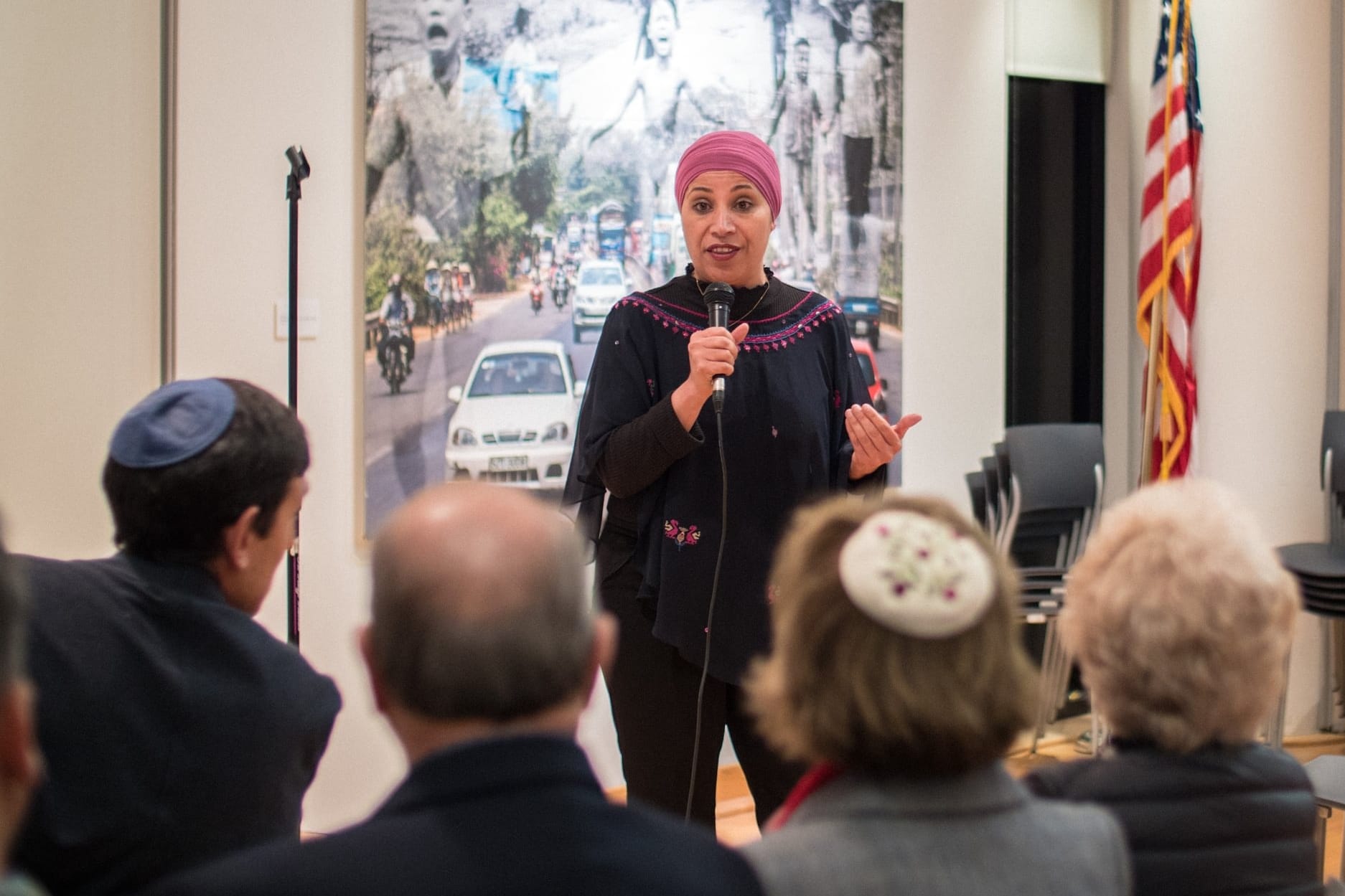 Palestinian Citizens of Israel
We seek full equality for Palestinian citizens of Israel, who comprise 20% of Israel's population, and to enhance their participation in Israel's democratic processes and institutions.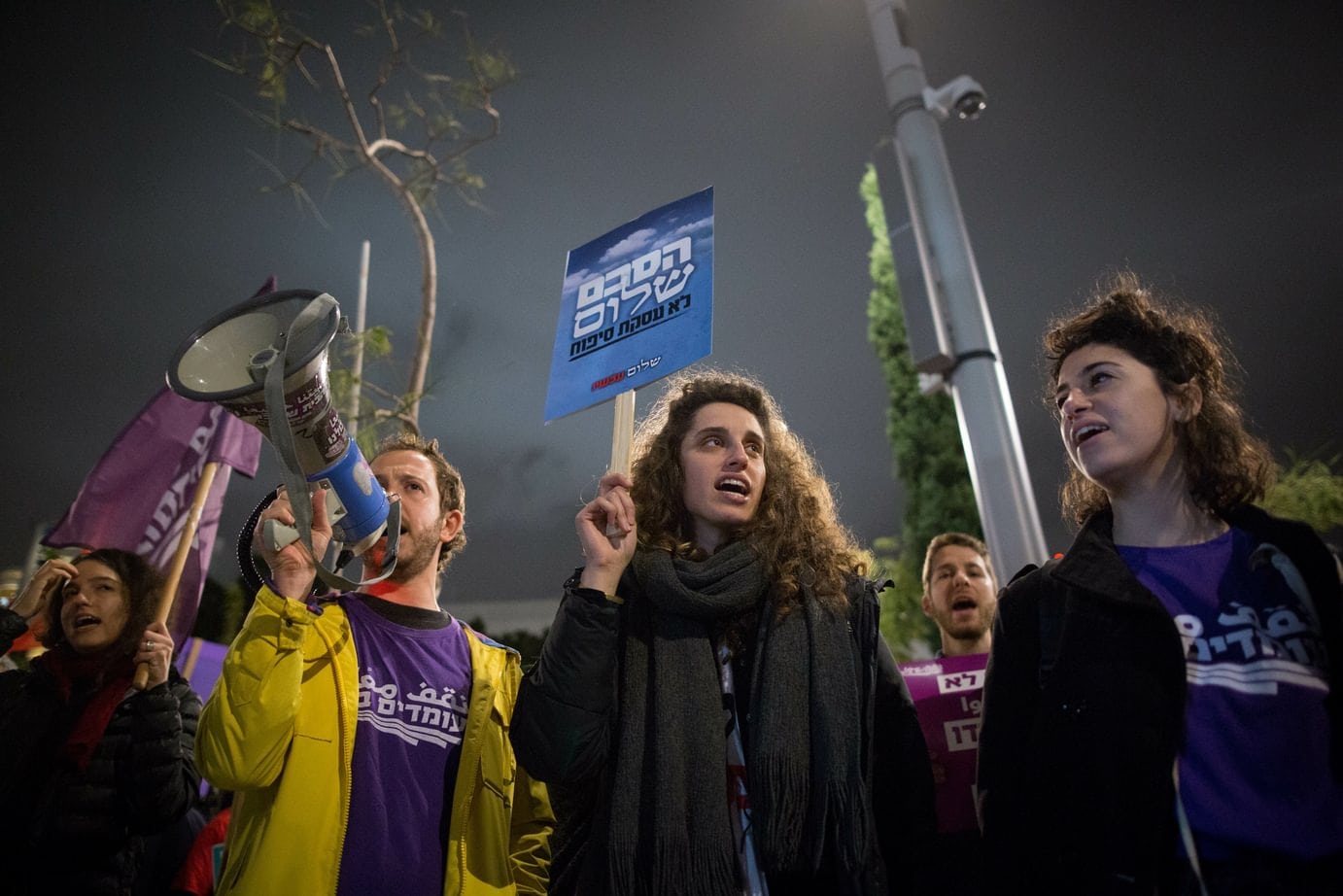 New Initiatives for Democracy
We work to restore Israel's wounded democracy, promote new models of change, and to foster a renewal of pro-democracy ideas, civil society leadership, and public institutions.
Get updates in your inbox
Sign up for our email newsletter and receive the latest news, invitations to events, and progress updates.