Major gifts enable you to transform the work of NIFC and our partners on the ground in Israel.
These gifts have helped us to start new projects, expand cutting-edge work, and fulfill core priorities on the ground in Israel, as well as strengthen our capacity at home.
Because we are powered by individuals like you, we were the first charity in Canada to address cutting-edge issues: Israel's first feminist and LGBTQ movements, civil liberties and minority rights groups, and advocates of Jewish-Arab shared society, and ending the occupation. Today, it is because of you that we are the only organization in Canada and Israel that works actively on all of these urgent issues.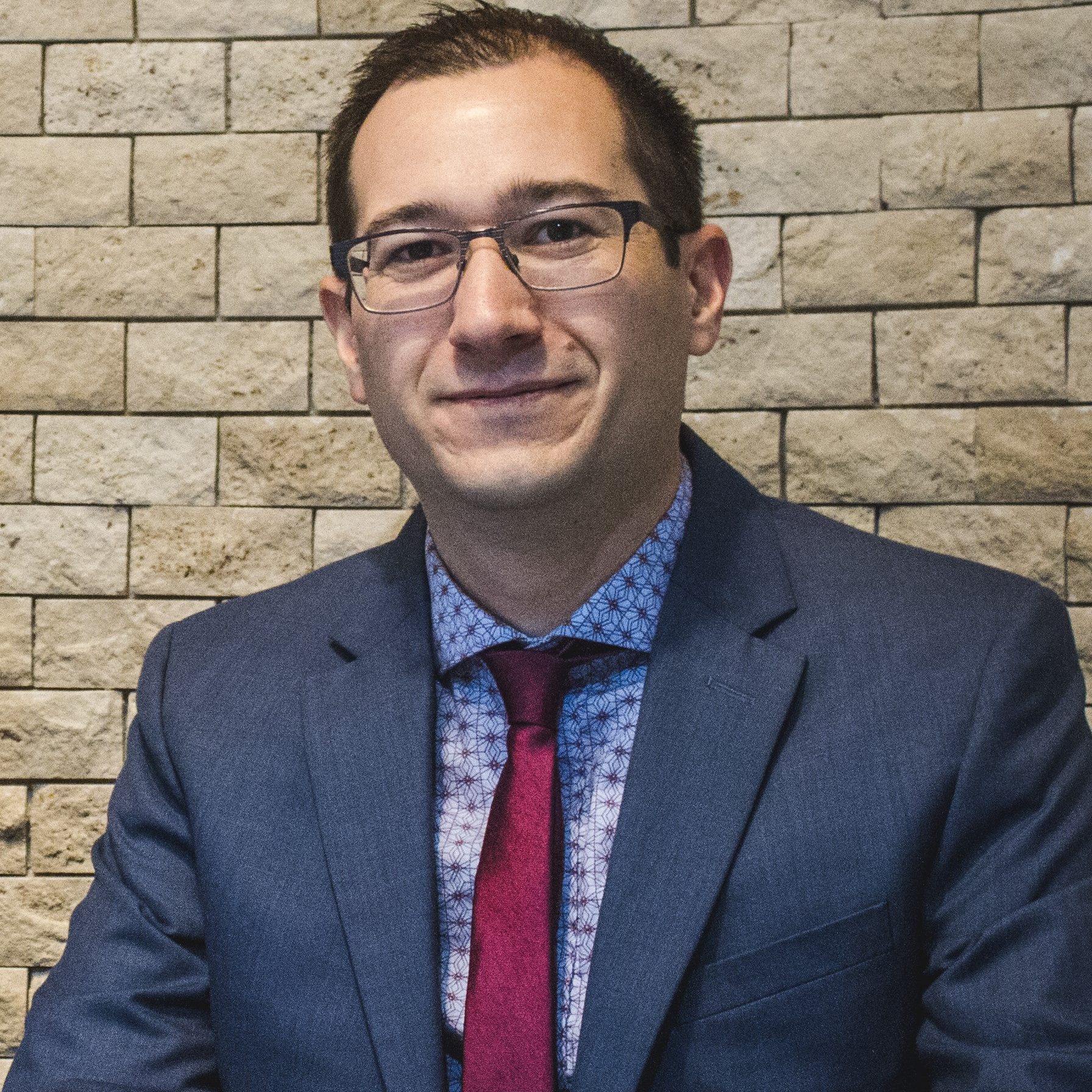 For more information about major gift opportunities with NIFC, please contact:
Ben Murane, Executive Director
416-781-4322
ben@nifcan.org
Major Gift Opportunities
We welcome major gifts that further our work at large and our Issue Areas – the ingredients of a vibrant liberal democracy.
Israeli civil society is fighting every day for equality and democracy. Our Canadian staff and board work side-by-side with the expertise of NIF's international board and a 30-member staff in offices across Israel.
Together, we identify where funding like yours can make an outsized impact.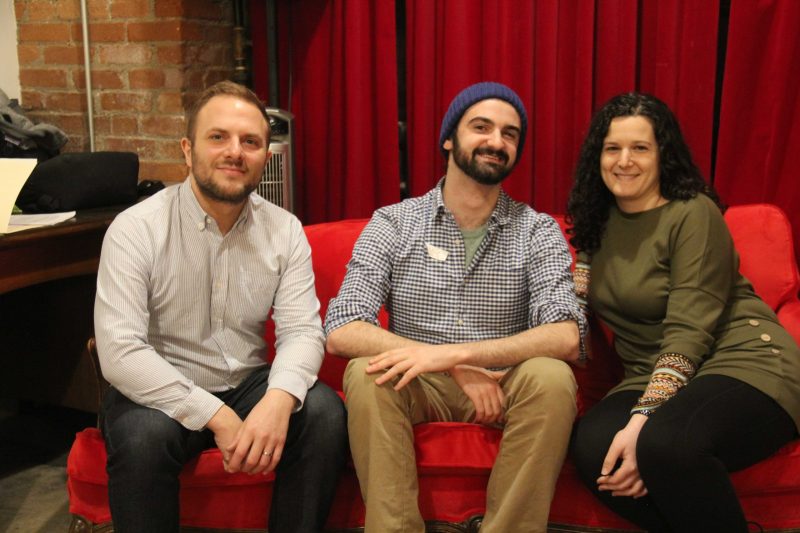 $10,000 could send one young Canadian leader to Israel on the Naomi Chazan Fellowship or fly one Israeli expert to speak across Canada.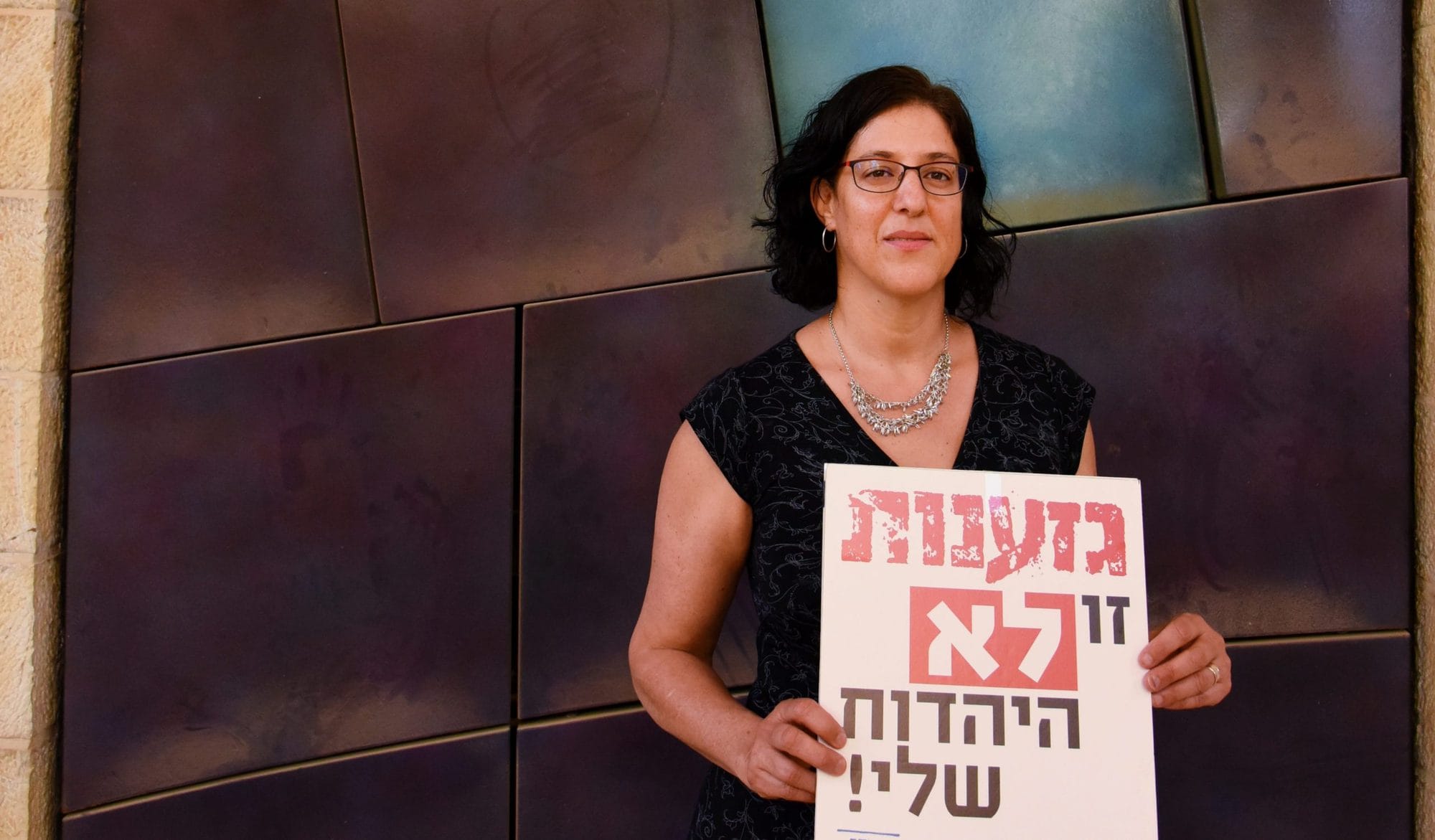 $25,000 could pay for an Israeli expert for half a year to research a ground-breaking human rights study.
$50,000 could enable a coalition of leading Israeli NGOs to fight for women's rights or against hate speech for a year.
$100,000 could enable a team of Israeli lawyers to secure a precedent-setting ruling before Israel's High Court.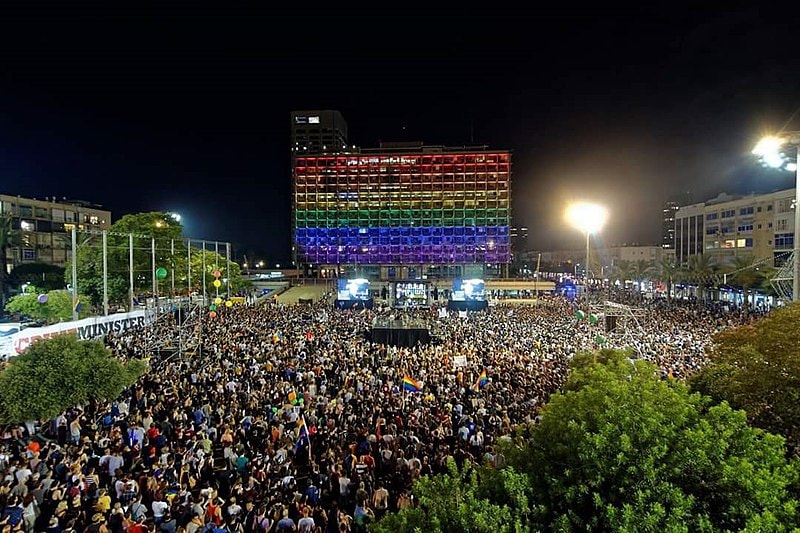 Larger gifts could transform the fight in Israel for democracy and equality.
To discuss possible funding opportunities this year, contact our Executive Director, Ben Murane.
Donor-Advised Partnerships
On a select basis, we also welcome partnerships with Canadian institutions and individuals that further our Issue Areas in other ways.
Our partnerships are vetted for compatibility with our overall strategy and issues in Israel, as well as CRA's strict requirements. Our Board of Directors will consider recommendations for new projects in Israel, provided:
The gift is $10,000 or larger;
The donor or NGO pays an additional 10% towards an Administrative Fee, capped at a maximum fee of $2,700;
The NGO is registered (or becomes registered) with the New Israel Fund's Israel office and meets its due diligence requirements;
The NGO is able and willing to identify a CRA-compliant project and accept the additional reporting requirements;
The donor and the NGO understand that the project funds will be disbursed in tranches as project reports are received and approved by our Board of Directors.
We would be pleased to discuss opportunities to partner with you, though meeting these criteria does not guarantee acceptance. Please contact our Executive Director, Ben Murane.
Please Note: So-called "pass through" donations to an Israeli NGO of your direction are illegal by Canadian charity law. For more information, please see this legal summary.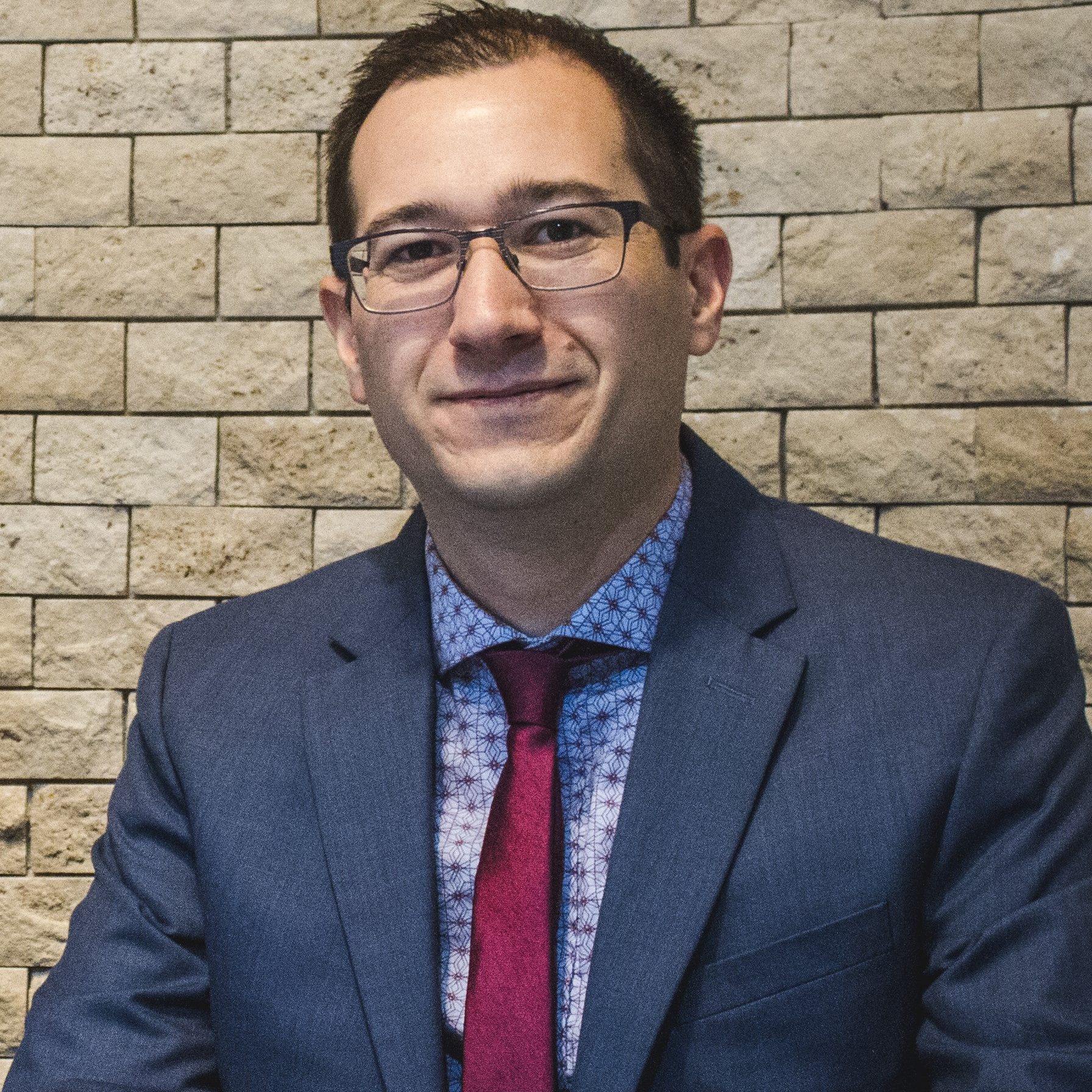 For more information about major gift opportunities with NIFC, please contact:
Ben Murane, Executive Director
416-781-4322
ben@nifcan.org
Get updates in your inbox
Sign up for our email newsletter and receive the latest news, invitations to events, and progress updates.