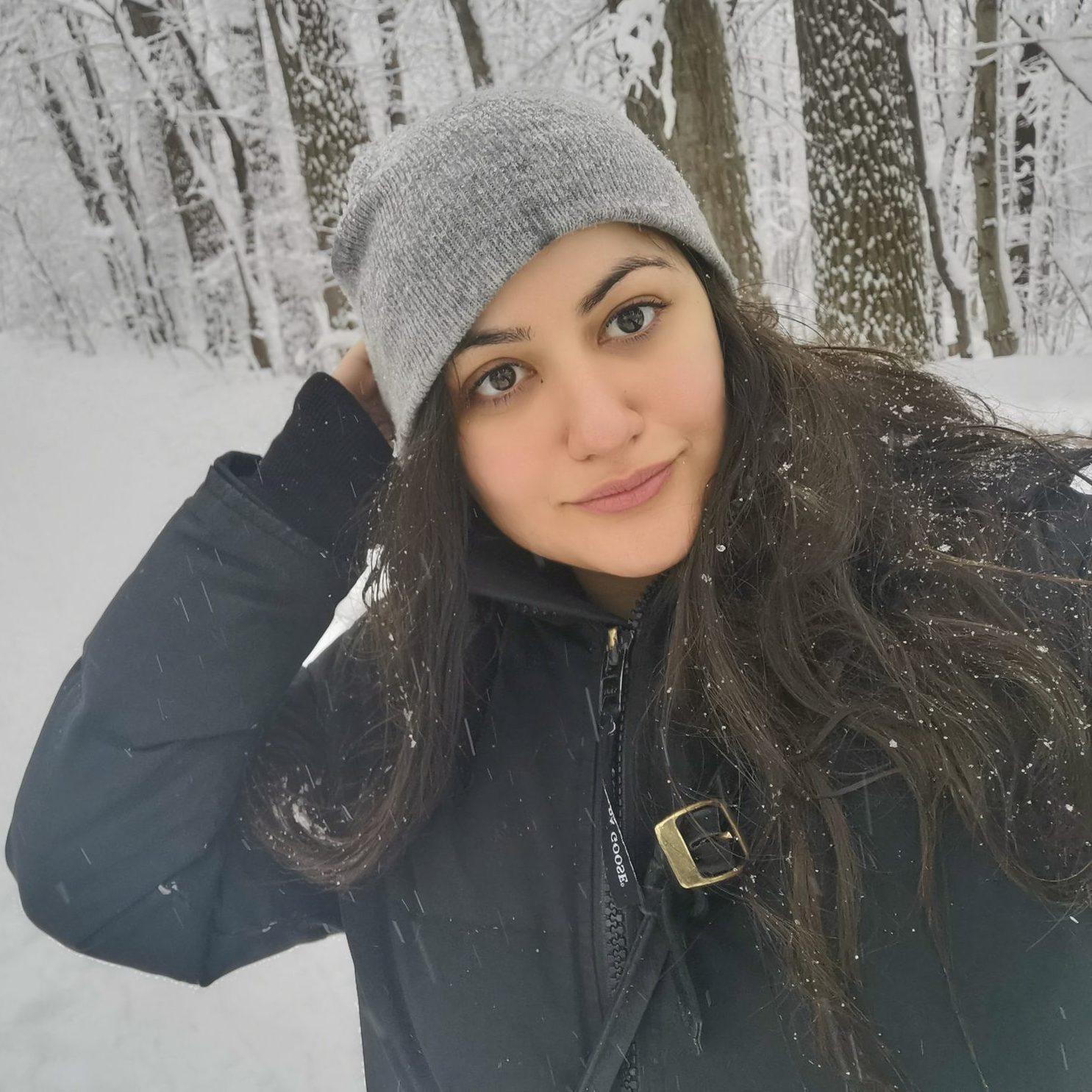 Laurence Barchichat
Development Officer (she/her/hers)
Laurence is the Development Officer at the New Israel Fund of Canada. She is a seasoned fundraising expert with close to 10 year's experience working at various non-profits in Montreal, QC and Toronto, ON.
Laurence is passionate about fostering inclusive and vibrant communities, defending social and environmental justice, food security and sustainable agriculture.
In her spare time, you can find Laurence exploring the wilderness and brushing up on her forest food foraging skills.
laurence@nifcan.org
416-781-4322 ext. 3
Hannah Cohen
Director of Operations & Programs (she/her/hers)
Hannah is the Director of Operations and Programs at the New Israel Fund of Canada.
Originally from Toronto, she has lived and worked in civil society organizations around the world, including in Israel, Guatemala, Kenya, Barbados, and Thailand.
She has a Master of Global Affairs from the Munk School at the University of Toronto, and a Bachelor of Arts from McGill University.
hannah@nifcan.org
416-781-4322 ext. 2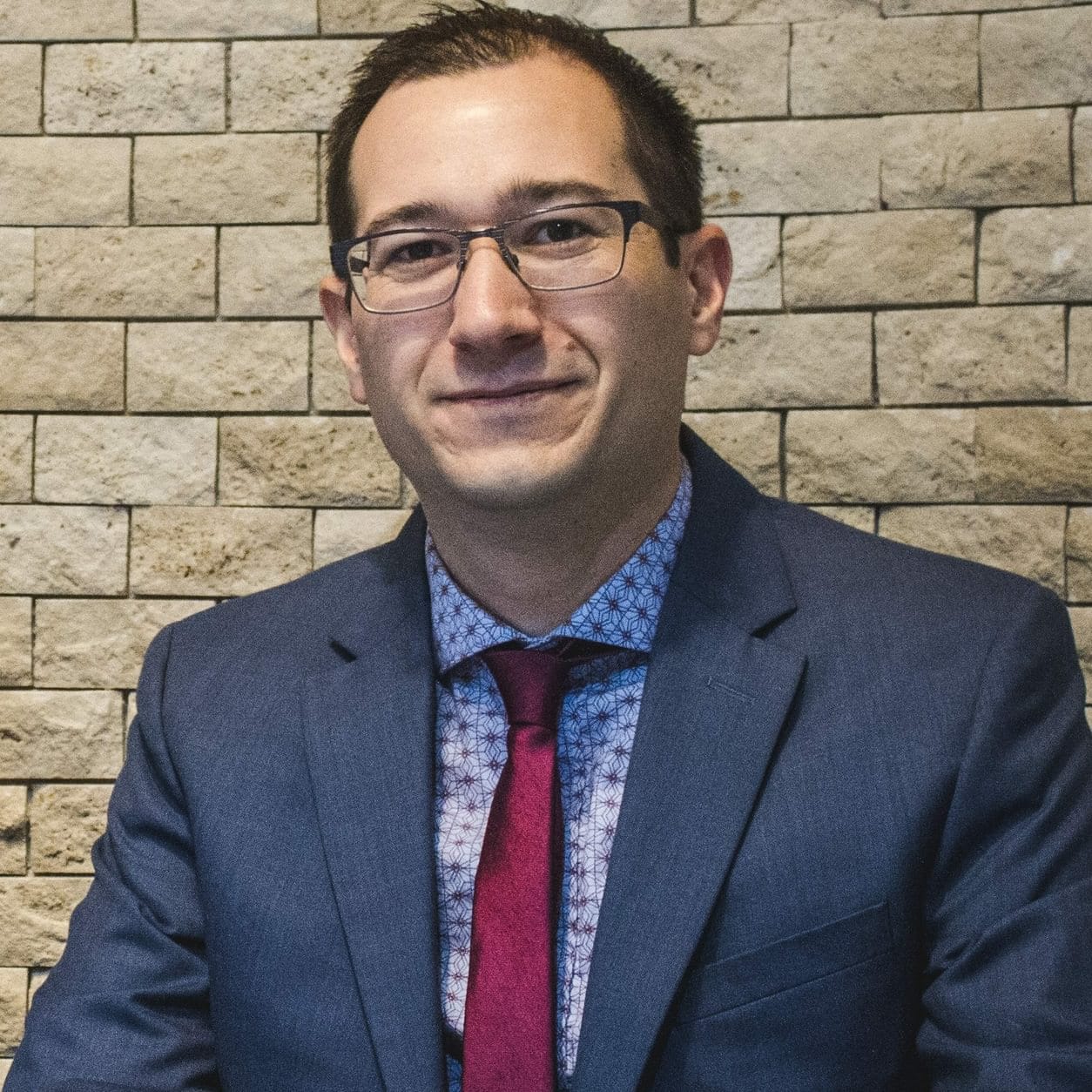 Ben Murane
Executive Director (he/him/his)
Ben is the Executive Director of the New Israel Fund of Canada and a leading voice of Millennial engagement with Israel.
For over twelve years, Ben has led at the intersection of Jewish life, social justice, and Israel. He previously worked for NIF's US branch, won Jewish innovation awards for his work in environmentalism and campus life, and founded both online and offline Jewish communities.
In 2012, he received the prestigious Dorot Leadership Fellowship in Israel, where he studied Zionism and worked at a political think tank. In December 2017, he became a dad.
ben@nifcan.org
416-781-4322 ext. 1
Get updates in your inbox
Sign up for our email newsletter and receive the latest news, invitations to events, and progress updates.