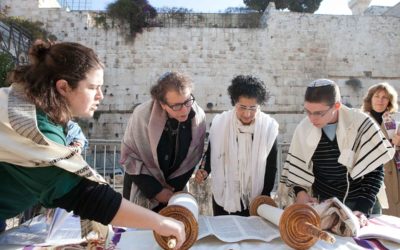 Last week the Israeli government reneged on its pledge to implement an agreement to open a mixed-gender prayer space at the Western Wall. The agreement for a pluralist Kotel has a long history. After three years of negotiations, then Prime Minister Benjamin...
Get updates in your inbox
Sign up for our email newsletter and receive the latest news, invitations to events, and progress updates.