JOBS, INTERNSHIPS AND VOLUNTEERING
NIFC is engaged in many exciting opportunities in Canada. We bring to the fore important discussions, initiatives and events to enhance Canadians' understanding of social justice and equality for all inhabitants of Israel.
If you'd like to join the NIFC community by volunteering or interning with us, please email info@nifcan.org to the attention of Hannah Cohen.
To learn more about the experience of interning at NIFC, read this interview with Samara Lewis, our 2019 summer intern.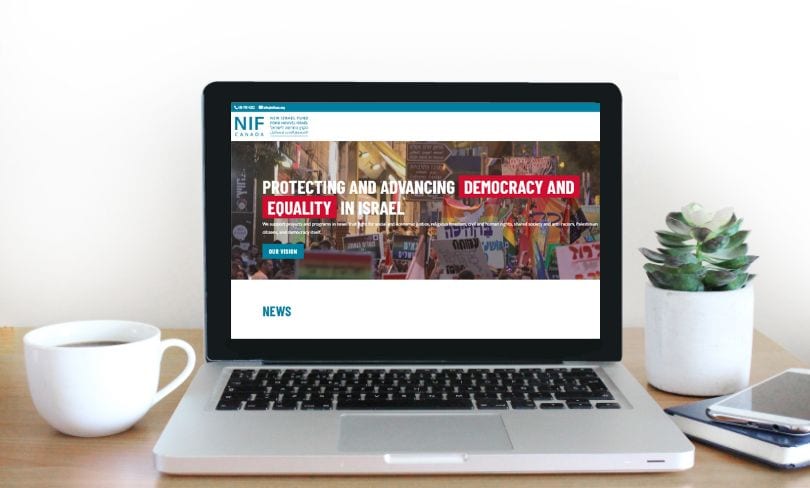 JOB POSTINGS
NIFC is not currently hiring.
Event Volunteers
New Israel Fund of Canada is looking for volunteers to assist at events across Canada. We are looking for friendly, reliable volunteers who are comfortable speaking with guests. Responsibilities as an Events Volunteer include site set-up and take down, welcoming and showing guests to their seats, and completing guest registration. Special projects such as exit surveys may be included. Volunteers from Toronto, Ottawa, Montreal and Vancouver are encouraged to apply. Volunteers are guaranteed a ticket to the event.
Communications Volunteers
Are you a Communications professional looking to volunteer your time and skills? New Israel Fund of Canada welcomes applicants in Toronto and across Canada who are experienced in Communications. Responsibilities may include writing op-eds, adding to NIFC's social media streams and creating content and design for the Annual Report. Volunteers with special projects in mind are also encouraged to contact us.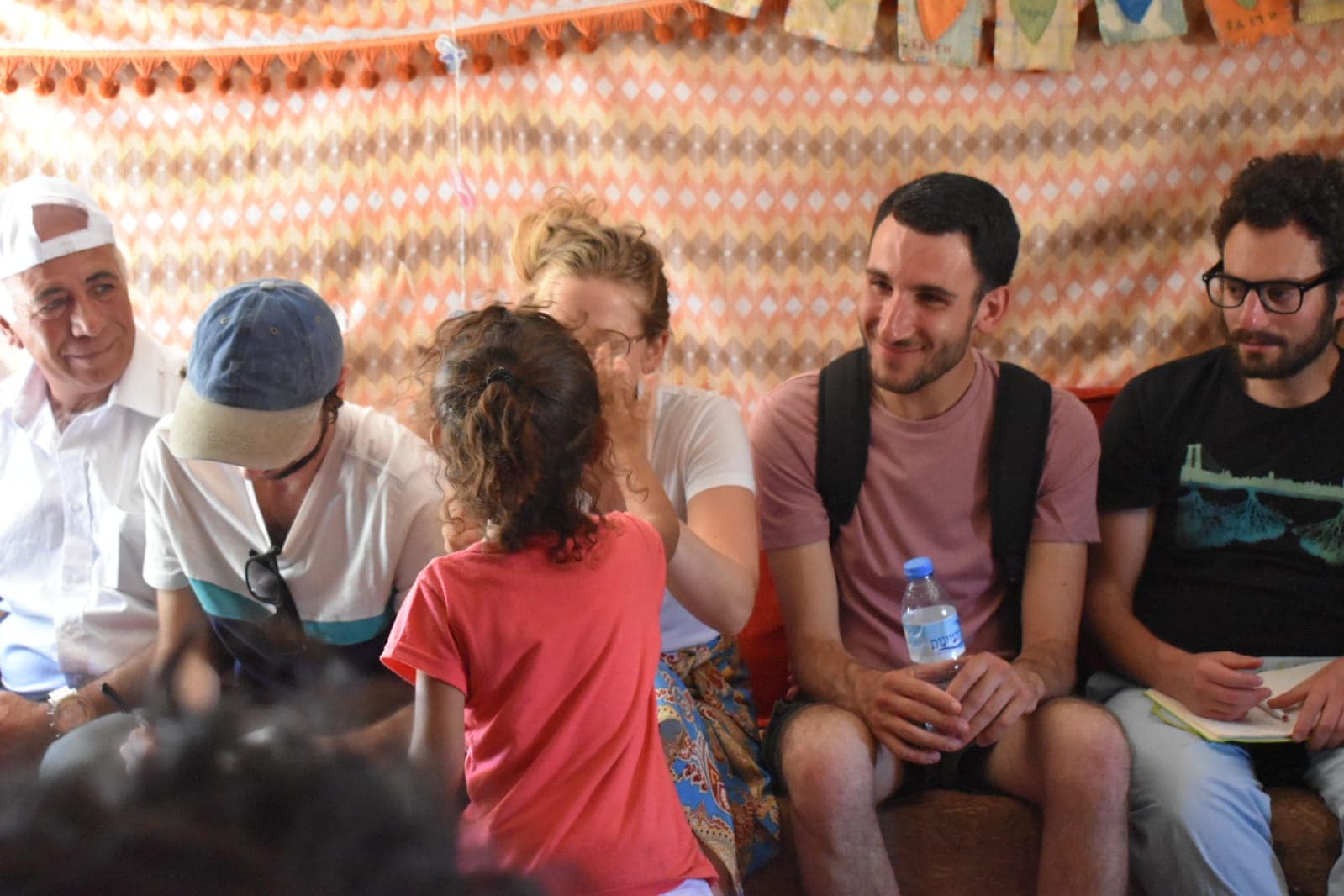 Fundraising Volunteers
New Israel Fund of Canada is seeking knowledgeable and experienced fundraising volunteers to assist year-round. Volunteers must be able to engage with donors in a professional manner while representing the values and work of NIFC. Training, resources and assistance will be provided. Responsibilities and projects may include participating in telethons at the Toronto office, grant writing, prospect research and conducting surveys by email. Special volunteer-led fundraising projects are also encouraged.
Get updates in your inbox
Sign up for our email newsletter and receive the latest news, invitations to events, and progress updates.