Promoting Pluralism and Tolerance
NIF works to secure freedom of and from religion, as part of a vision of a pluralistic and multireligious Israel. We fight for religious tolerance, for gender equality, and against the ultra-Orthodox monopoly on Jewish public life.
An overwhelming percentage of Israelis support religious freedom and yet the issue remains one of the core obstacles to true equality for non-Orthodox citizens.
Specifically, our work focuses on broad coalitions of Israelis from all walks of life who work together to end the Orthodox monopoly on state religion, as well as focusing on strengthening moderate and women's voices within the orthodox community.
Examples of recently-funded projects include the Israel Religious Action Center's legal defense for LGBTQ couples and Mavoi Satum's legal aid for secular and religious women undergoing divorce in religious courts.
The Israel Religious Action Center (IRAC)
Legal Assistance and Advocacy for the LGBT Community
The Israel Religious Action Center (IRAC) – the advocacy arm of the Reform Movement in Israel — is the country's preeminent civil and human rights organization focusing on the issues of religion and state. Our 2020 project aims to decrease incitement against the LGBT community, support pride efforts, and promote equal rights for LGBT couples seeking immigration and adoption. In the current crisis, this vital work continues.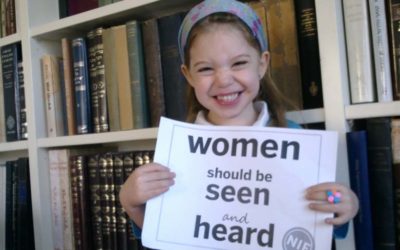 The World Economic Forum's 2021 Global Gender Gap Report ranks Israel 60th out of 156 countries, suggesting that gender disparities in Israel are significant. The report notes that, around the world, the time needed to close gender gaps has increased by more than 30%...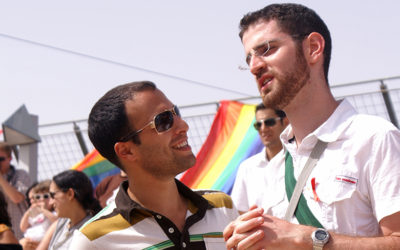 Earlier this month, Israel's Supreme Court ruled the surrogacy ban on same-sex couples and single men unconstitutional and ordered the state to lift it within six months. The court rejected the government's claim that passing a law allowing surrogacy for same-sex...
Over the past year, reports of homophobia in Israel surged as Israelis were locked down time and time again during COVID-19 lockdowns. Shatil intensified its work with religious LGBTQ organizations to help them work together and influence the discourse among the religious public. Shatil's work to foster cooperation and coordination among these organizations is already paying off in tangible ways.
Get updates in your inbox
Sign up for our email newsletter and receive the latest news, invitations to events, and progress updates.