New Initiatives for Democracy
Strengthening New Ideas and Leadership
NIFC works to restore Israel's wounded democracy and foster a renewal of pro-democracy ideas, leadership, and institutions.
Over the past decade, attacks have increased by religious and public leaders against the media, the judiciary, human rights organizations, minorities, and even the very notion of equality. Our focuses in this area are diverse, but represent the most cutting-edge initiatives to cultivate new civil society leadership, develop new ideas, build new coalitions, and promote new models of change.
Examples of recently-funded projects include the Alliance for Israel's Future's leadership program for young progressives and Zazim's online campaigns for fair and equal government responses to COVID-19.
Zazim
Arabic Language Community Online Organizing
Zazim – Community Action has emerged as a strong people-powered campaigning community with the vision of creating a shared and equal future for Jewish and Arab citizens of Israel. Our 2020 project focuses on creating content and campaigns relevant to Israel's minority Arab population, and build an Arab version of the website to enable equal participation and opportunity for Arabic speaking citizens of Israel. Since the health crisis began, Zazim immediately focused on ensuring equality and democracy for all residents during this emergency, such as the health needs of Palestinian citizens and asylum seekers, as well as opposing the shuttering of the judicial branch.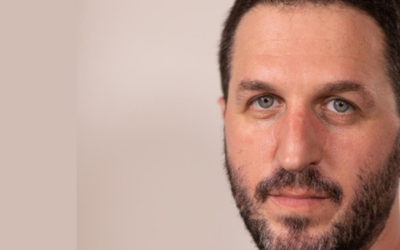 Meet Asaf Goldfarb, the new director of the Shatil Center for Policy Change, fighting to make the most of the new government coalition towards progressive change. On June 3, 2021, Israel installed the first government in 12 years not headed by Benjamin Netanyahu. Two...
Get updates in your inbox
Sign up for our email newsletter and receive the latest news, invitations to events, and progress updates.