Protecting and advancing
democracy and equality

in Israel

We support projects and programs in Israel that fight for social and economic justice, religious freedom, civil and human rights, shared society and anti-racism, Palestinian citizens, and democracy itself.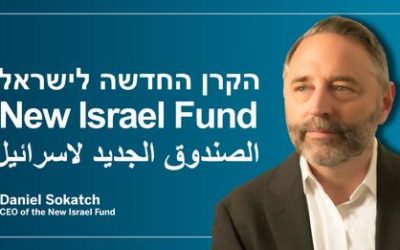 By Daniel Sokatch, International CEO of the New Israel Fund This week, Israel was in headlines all around the world. The protest movement...
read more
Support Progress In Israel
Our focus
We support projects and programs in six key issue areas: 
SHARED SOCIETY &
COMBATING RACISM
PALESTINIAN CITIZENS
OF ISRAEL
NEW INITIATIVES FOR
DEMOCRACY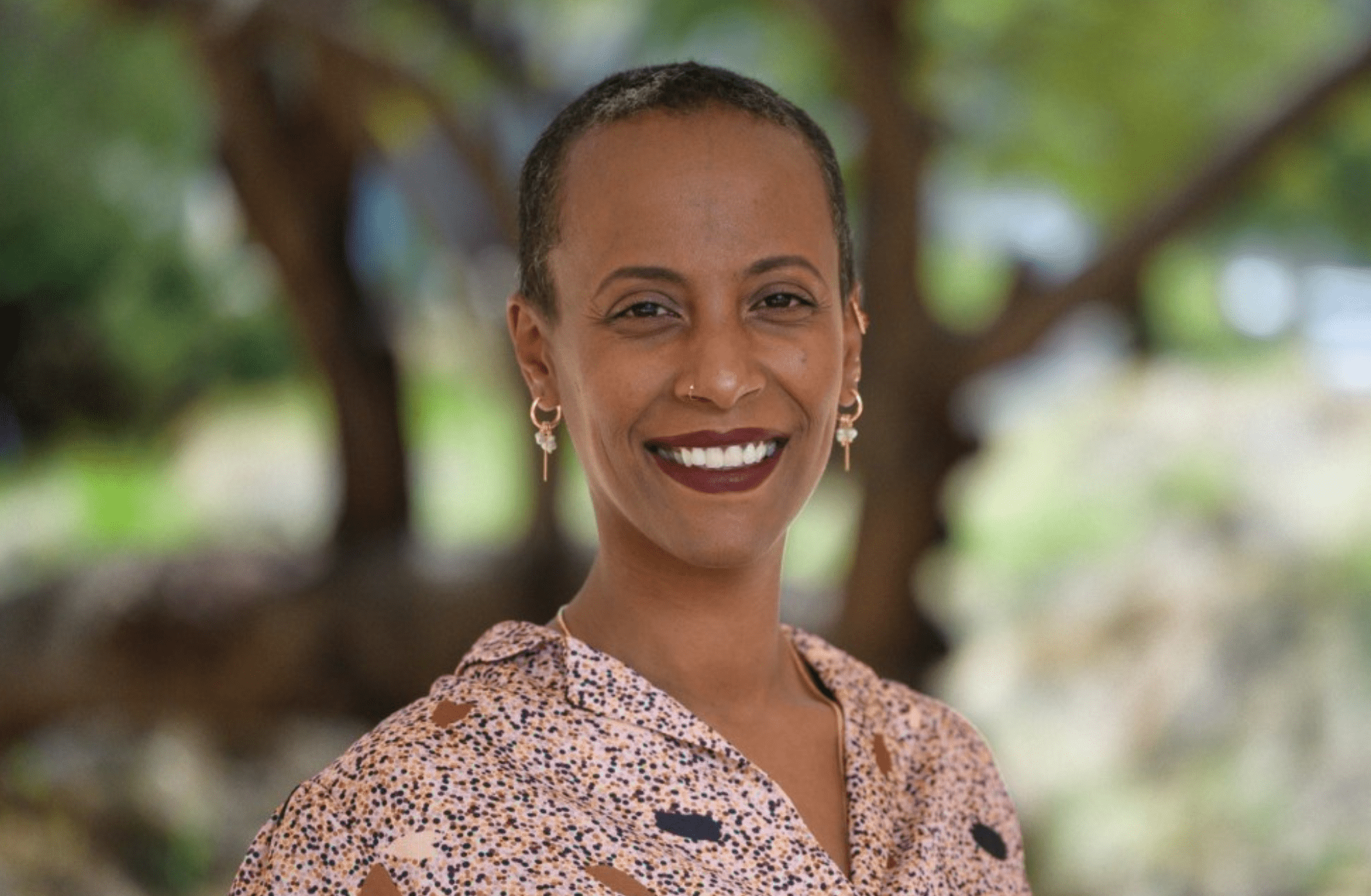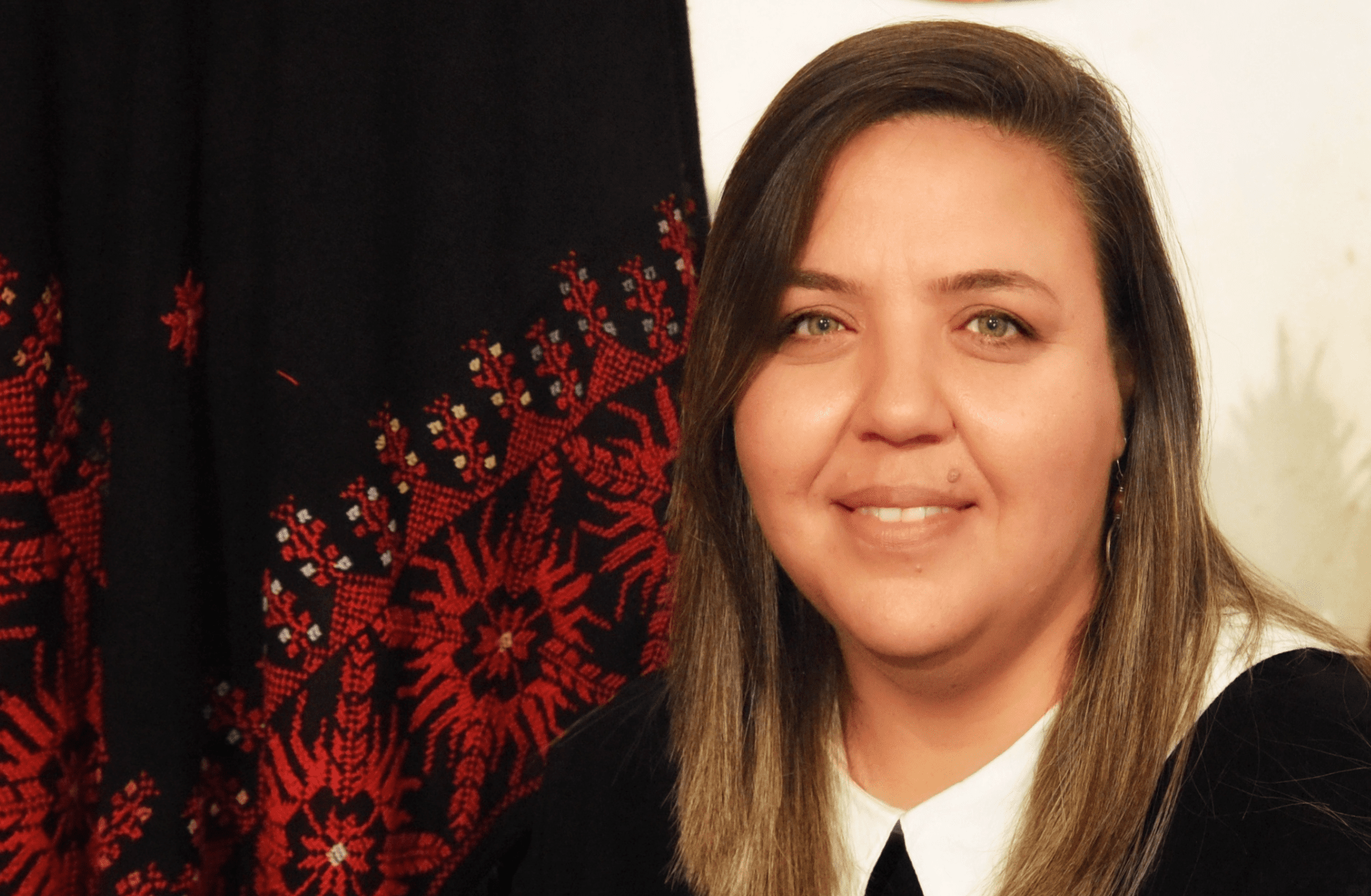 Get updates in your inbox
Sign up for our email newsletter and receive the latest news, invitations to events, and progress updates.