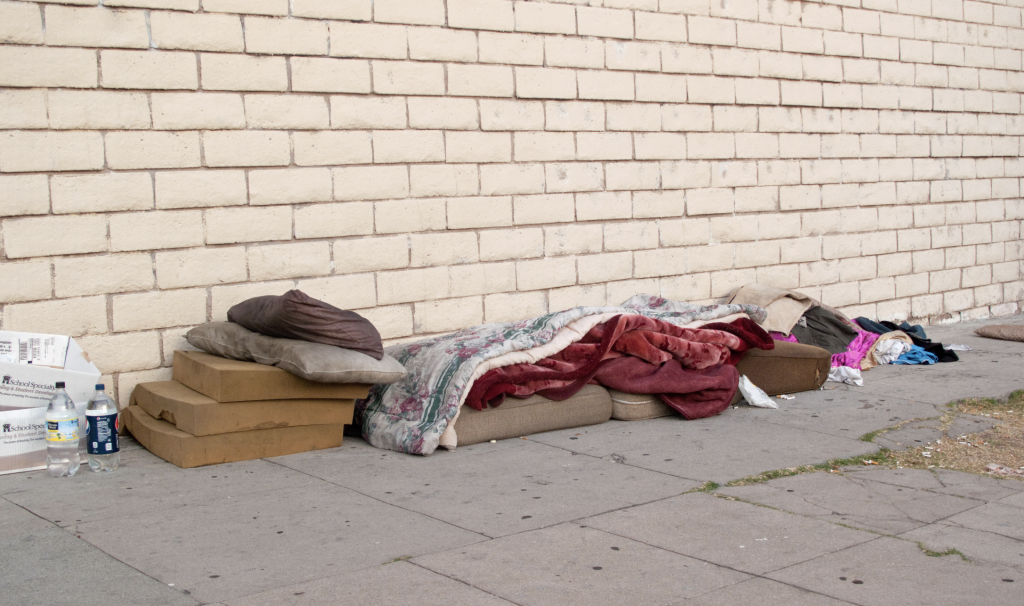 NIFC flagship project partner the Association for Civil Rights in Israel (ACRI) has petitioned the Court for Administrative Affairs in Tel Aviv-Yafo against the policy of the Bat Yam Mayor and municipality that forbids unhoused people from sleeping in public places. The municipality's inspectors and cleaning workers demand that the unhoused people vacate the places in which they are found and undertake actions to inconvenience them (like washing their benches and confiscating their belongings). This policy is part of efforts to humiliate and stigmatize the unhoused as a nuisance and a danger to the public.
In the petition, ACRI claims that this policy of forceful removal of the unhoused and the confiscation of their possessions contravenes the law, rulings by the Supreme Court, and the position of the Attorney General. Indeed, in a previous petition by ACRI against the Tel Aviv-Yafo Municipality, the court ruled that the authorities did not have the right to remove the unhoused from public spaces or seize their possessions.
In its petition, ACRI said that municipalities do not have the right to banish unhoused people from the streets as if they were garbage. This, they said, infringes the rights of society's most vulnerable people to freedom of movement, dignity, and due process.