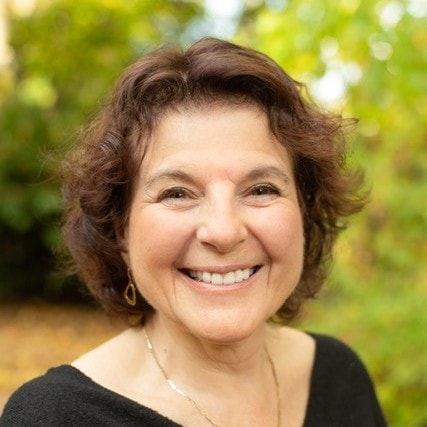 Linda Hershkovitz
President
Linda Hershkovitz is a native of Toronto and president of the New Israel Fund of Canada…
Read more
She has a BA from the University of Toronto, an MA from the University of California at Berkeley, and a PhD from the University of British Columbia in economic geography and development studies with a focus on China. She is a former faculty member of the Department of Geography and Program in Planning, University of Toronto, has lived and worked extensively in Asia, and served as Cultural Counsellor at the Canadian Embassy in Beijing. For the past two decades she has worked as an independent consultant in international development, specializing in gender equality and women's rights. She has provided socioeconomic research, gender analysis, monitoring and evaluation, training and capacity development to the Canadian government, the UK government, the EU, UN agencies, international NGOs and the private sector. Through her work, she has become passionate about the role of civil society in holding governments accountable in defence of democracy, human rights and social justice.
Lorne Cappe
Vice President
Lorne is a professional Architect, Urban Designer and City Planner with over 35 years of experience working in both the public and private sectors…
Read more
Lorne worked for many years for the City of Toronto in City Planning, Urban Design and as a Project Manager on many large City building projects. He currently teaches at the Daniels Faculty of Architecture, Landscape and Design at the University of Toronto. Lorne is a past Chair of the Toronto Society of Architects and on the Ontario Association of Architects Governing Council. For the past four years, Lorne has been on the Board of the First Narayever Congregation and was previously on the Founding Board of the Paul Penna Downtown Jewish Day School as well as on the Board of Kehilla Residential Program. Lorne has been on the Board of the New Israel Fund of Canada since becoming incredibly moved and committed during the NIFC study tour in 2017.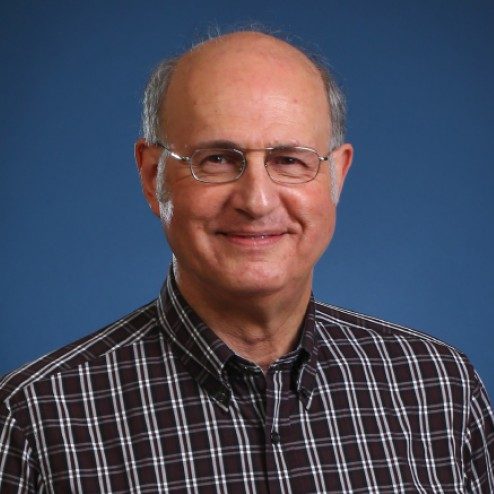 Joseph Steiner
Treasurer
Joey's career in volunteer Jewish community service has largely revolved around Jewish education…
Read more
 He is a member of the Board of Bialik Hebrew Day School (and served as its president for four years in the early 1990s). He has been a member of the Board of Paul Penna Downtown Jewish Day School. Joey is currently a member of the Board of Directors of Prizmah: Center for Jewish Day Schools and served on the task force which negotiated the merger of five North American day school networks/service organizations which created Prizmah. Previously, he was on the board of Hillel of Greater Toronto (subsequently merged into Hillel Ontario), which, at the time, served three universities and several colleges in the Toronto area.
Joey is an associate member of the Board of Governors of the Jewish Agency for Israel, where he served as chair of the budget and finance subcommittee for education. He currently serves on the Jewish Agency's Israel Engagement Committee, the Subcommittee on Programs of the Budget and Finance Committee, and the Budget and Finance Committee itself. Joey serves on the Board of the Canadian Friends of the Shalom Hartman Institute and on the consolidated board of that Institute, which is based in Jerusalem and New York. He has been chair of the former Board of Jewish Education in Toronto and chair of the Board of UJA Federation of Greater Toronto.
Joey is married to Elaine Steiner who was, for many years, a teacher at United Synagogue Day School (now Robbins Hebrew Academy), the Solomon Schechter school in Toronto.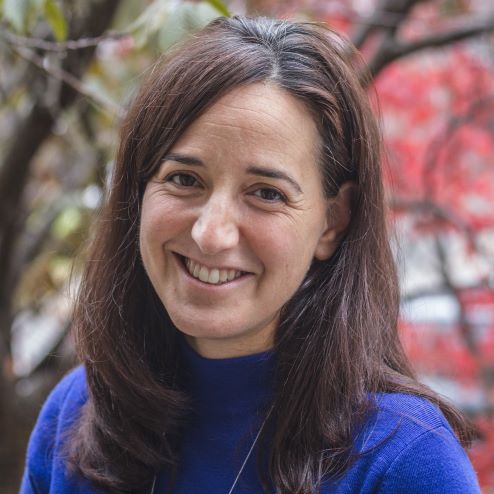 Amy Block
Past President
Amy Block is the Past President of the New Israel Fund of Canada, a practising lawyer, and Senior Legal Counsel for a Regulated Health Professional Body…
Read more
Her history with NIFC dates back to 1999 when as a law school graduate, and recipient of the Dorot Fellowship in Israel, she conducted legal research for the Association of Civil Rights in Israel, the country's oldest and largest civil and human rights group and a flagship grantee of the New Israel Fund. She is the mother of two active boys.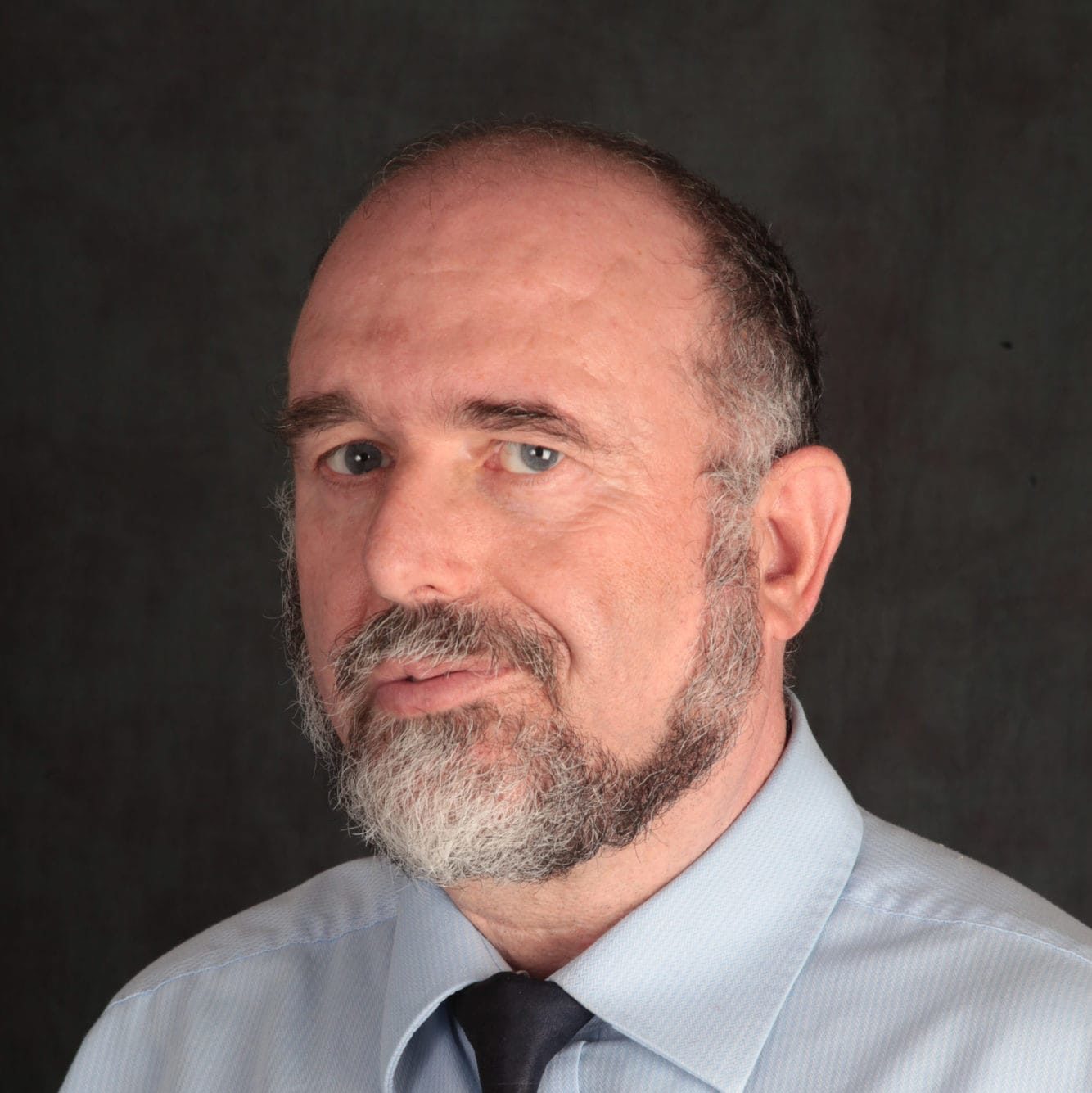 Stav Adivi
Stav Adivi is a licensed real estate agent and branch manager in Richmond Hill, as well as a manager of commercial properties in four provinces…
Read more
He is an Israeli native, a Major (Res.) in the Israeli military, and has been decorated for his service. He holds a Bachelor's degree from Tel Aviv University in education and political science, a Masters Degree in Peace and Development Research from the Goteborgs University, Sweden, and diploma in business administration. In August 2002, he gave up his position as the head of a business and industry school to relocate with his family to North America while his wife works in computer science for an Israeli firm.
Stav is also one of the highest-ranking officers among the 630+ reserve combat officers and soldiers to have signed the Courage to Refuse letter. Stav has served as a board member and leader in various Israeli NGOs. Stav is an active member of the Israeli community in Toronto, organizing Hebrew culture, literature and sing-a-long events. Stav is presently a board member of the New Israel Fund of Canada.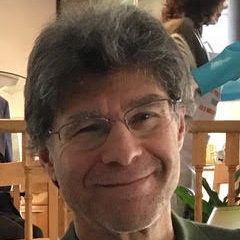 Michael Kanter
Michael retired in 2018 from working for 18 years as a mediator for the Ontario Ministry of the Attorney General at a court-based family mediation service at a court in downtown Toronto…
Read more
Prior to that he worked as a Policy Advisor at the Ontario Ministry of Labour and he taught part-time at Ryerson and York University. In past years he has served on the board of the Ontario Association of Family Mediation, the Danforth Jewish Circle, and was the President of the Withrow Park Ball Hockey League. Currently, in addition to being on the board of the NIFC since 2017, he is active in an East Toronto local group of Amnesty International.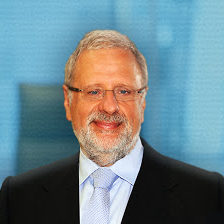 Michael Mitchell
Michael Mitchell opened his practice as a full-time Arbitrator and Mediator in December, 2014…
Read more
Until that time, Michael had a distinguished career as a Senior Partner at Sack Goldblatt Mitchell, one of Canada's leading labour law and employment law firms. He was consistently recognized by his peers as a "best" or "leading" labour law practitioner. He is the co-author of Ontario Labour Relations Board Law & Practice, the leading labour law textbook on the Ontario Labour Relations Board.
On February 17 2016, the Government of Ontario announced that it has appointed C. Michael Mitchell and the Honourable John Murray as Special Advisors to lead consultations on how the Labour Relations Act, 1995 and Employment Standards Act, 2000 could be amended.
Michael's advocacy and litigation experience includes appearing before arbitrators, administrative tribunals and all levels of the courts, as well as a large collective bargaining and interest arbitration practice. He also continues to be active as an Arbitrator/Referee appointed by the Courts under a Class Action Settlement Agreement.
Michael received his law degree from the University of Toronto Law School and a Bachelor of Arts degree (Political Science, Hons) from the same University. He attended mediation training with CDR Associates in Boulder, Colorado.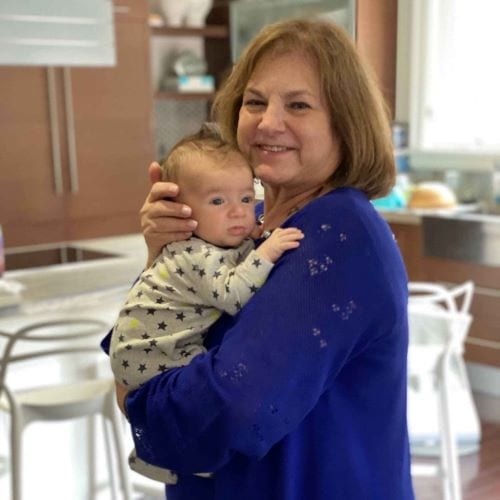 Trudy Shecter
Trudy Shecter is an Honours graduate of the University of Toronto…
Read more
She holds a Masters Degree in Contemporary Jewish Studies from Brandeis University and a Master of Business Administration from Simmons College. She also studied at the Hebrew University of Jerusalem. She has succeeded in various careers including non-profit and business management, fundraising, immigrant resettlement, marketing and administration. She has been an active community volunteer since the age of 13. She served as a member of the Refugee Protection Division of the Immigration and Refugee Board of Canada for more than ten years. Until recently, Ms Shecter was a member of the Ontario Review Board and is currently a member of the Consent and Capacity Board. Importantly, Ms Shecter was the founding Managing Director of the New Israel Fund of Canada from 1986 until 1990. The vision and values of NIF speak to Ms Shecter's soul and passion. She sees her key role as a fundraiser for NIFC.
Get updates in your inbox
Sign up for our email newsletter and receive the latest news, invitations to events, and progress updates.