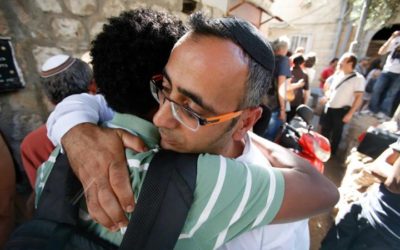 Over the course of one week in March, 11 Israeli citizens were murdered by three Palestinian assailants, two of them Israeli citizens. A fourth attack, in Tel Aviv on April 7, took three more lives. Shatil, NIFC project partners, and organizations funded by the NIF...
Get updates in your inbox
Sign up for our email newsletter and receive the latest news, invitations to events, and progress updates.