Toronto Jewish Film Festival: Tantura
16 June 2022

-

26 June 2022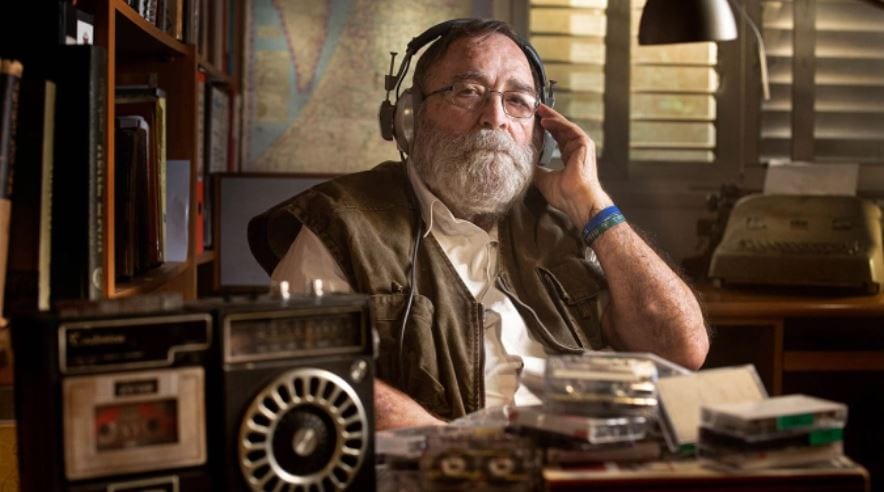 NIFC is excited to co-present the Toronto Jewish Film Festival's virtual screening of Tantura.
The film is available online from June 16-June 26. *Ontario residents only
Official Selection, Sundance Film Festival. Director Alon Schwarz's (Aida's Secrets) provocative new documentary examines the established narrative that has shaped Israeli society since its inception. In 1998, graduate student Teddy Katz published his Masters thesis about a massacre that allegedly took place in the village of Tantura in 1948. Initially received with distinction, his work was later discredited, but 140 hours of audio testimonies remain. Director Schwartz confronts former Israeli soldiers of the Alexandroni Brigade, now in their 90s, with these tapes. What emerges are complicated, sometimes contradictory accounts that call into question the nature of memory, testimony and even archival footage that has long been part of Israel's founding myth.
Nominee, Grand Jury Prize, Sundance Film Festival
Buy tickets on the TJFF website and use the discount code for NIFC supporters, "NIFC@TJFF". Click here to buy tickets.