Webinar: Equality and Democracy in the Time of COVID-19
18 May 2020 @ 2:00 pm

-

3:00 pm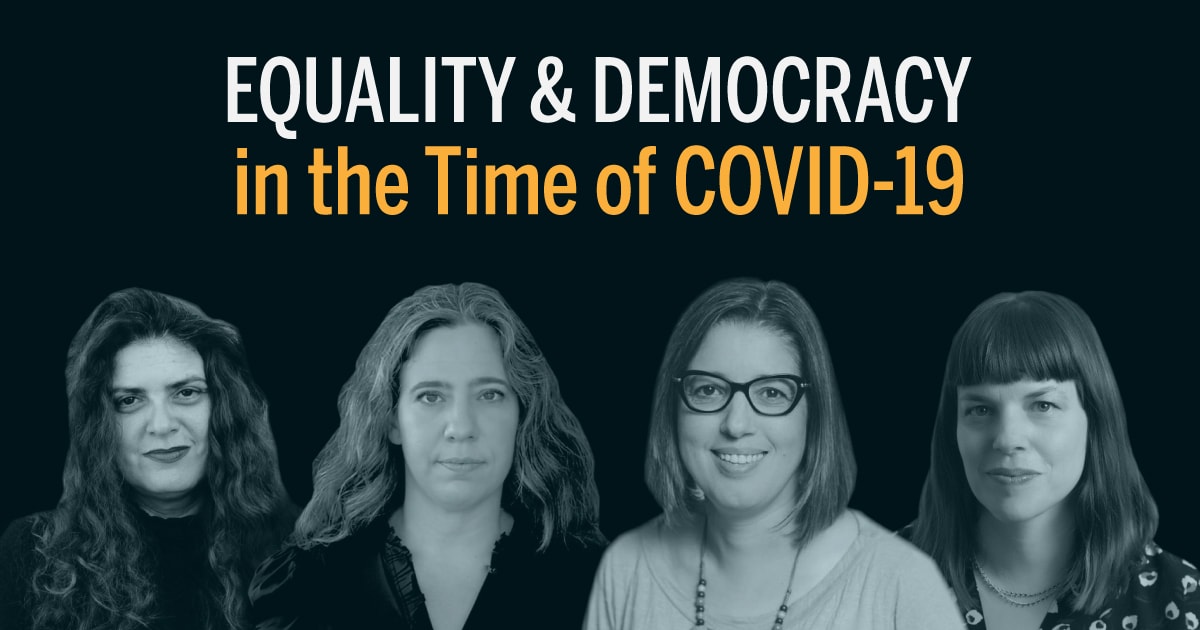 Join NIF for a Zoom webinar to discuss how Israeli civil society is mobilizing in response and defending the rights of women during the COVID-19 pandemic.
Register here and you will receive a link to join the webinar.
Speakers: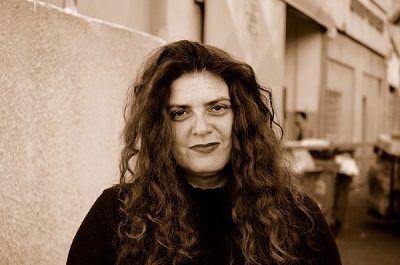 Shula Keshet, Executive Director at Achoti – for Women in Israel
Shula Keshet is an artist and the Executive Director of Achoti (Sister) – for Women in Israel. Keshet has Mashadi Persian heritage and emerged as a leading Mizrachi feminist. In 2000, she founded Achoti to unite women from the various ethnic and social backgrounds throughout Israel to promote tolerance, equality, human rights and dignity.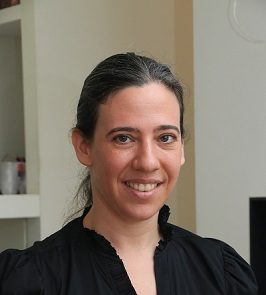 Michal Gera Margaliot, Executive Director at Israel Women's Network
Attorney Michal Gera Margaliot is the executive director of the Israel Women's Network since November 2016.Over the past decade, Michal has been active in promoting women's rights and raising awareness to the issue. Prior to becoming the executive director of the IWN, Michal served as a parliamentary advisor and chief of staff of MK Merav Michaeli, for four years. In the years 2010-2012 she completed her pre-internship and internship at the Orna Lin & Co. law firm, which specializes in labor law. In the years 2007-2010 Michal was the coordinator of the Laufer Institute for Women's Studies at the Hebrew University. Since 2012, Michal served as a member of the IWN's board, the organization's Jurist Forum and Finance Committee. Michal has a BA in philosophy, economics and political science. And, a bachelor's degree and master's degree in law, specializing in gender studies.
Maisam Jaljuli, Activist and organizational leader
Maisam Jaljuli is a social, feminist and political activist. She holds a BA in Criminology and Sociology and an MA in educational leadership. She has a long record of leading a broad range of public campaigns for worker's and women's rights, against the occupation and to advance shared and equal society. She serves as the chairperson of the women's organization, Na'amat, in the southern triangle region and is the chair of the Hadash political faction in Na'amat. She serves on the boards of Sikkuy, the Histadrut Labor Federation, the National Council for Road Safety, Itach – Ma'aki: Women's Lawyers for Social Justice and is on the coordinating committee of "Standing Together". Maisam lives with her family in Tira.