Webinar: Annexation in the West Bank under cover of COVID-19
6 May 2020 @ 12:00 pm

-

1:00 pm
The recent coalition deal between Prime Minister Benjamin Netanyahu and Benny Gantz gives Trump's annexation plan a start date. This new government was formed in a crisis – and it aims to exploit the COVID-19 crisis to annex parts of the West Bank and make the occupation permanent.
Join NIF for a Zoom webinar to discuss how Israeli civil society is mobilizing in response and defending democracy during the COVID-19 pandemic.
Register here and you will receive a link to join the webinar.
Speakers: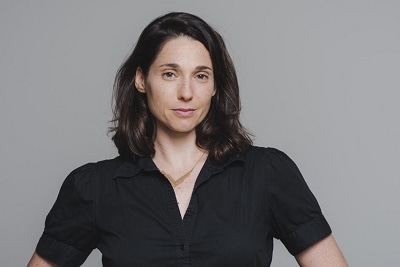 Michal Sella, Director of the Shatil Center for Policy Change @ New Israel Fund
Michal joined NIF/Shatil in October of 2018. Previously, Michal was the development manager of The Whistle, the Israeli fact-checking organization; a parliamentary advisor at the Knesset; a journalist and co-editor at Channel 2; and a pedagogical coordinator at Hashomer Hatzair youth movement. Michal holds a Master's degree in public policy from the University of Oxford and a Bachelor's degree in history and journalism from Tel Aviv University. At NIF/Shatil, Michal heads a team that works to impact policy change in every NIF/Shatil issue area. This work involves lobbying, engaging all forms of media, and capacity building to grassroots organizations focused on political issues and public policy.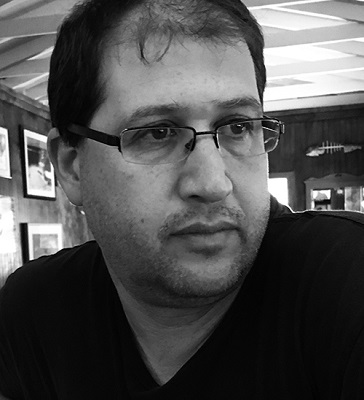 Michael Sfard, Israeli Human Rights Lawyer and Activist
Michael Sfard is an attorney specializing in international human rights law who represents numerous Israeli human rights and peace groups (such as Yesh Din, Peace Now, Breaking the Silence and the Human Rights Defenders Fund) as well as Palestinian communities and Israeli and Palestinian activists. He regularly argues cases before Israel's High Court of Justice. A native of Jerusalem, Sfard completed a law degree at the Hebrew University of Jerusalem and served in the Israeli Defense Forces (IDF) as a paramedic in the Nahal Brigade. As a reservist, he became a conscientious objector and spent three weeks in military prison due to his refusal to serve as a military escort for settlers in Hebron. Sfard won the Emil Greenzweig Human Rights Award in 2012, which is awarded by the Association for Civil Rights in Israel—New Israel Fund's flagship grantee—to honour an individual or NGO that has made a unique contribution to the advancement of human rights in Is (Photo Credit: Nirith Ben-Horin)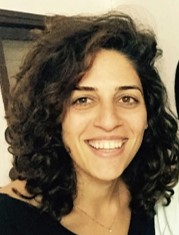 Rula Daood, Co-National Director @ Standing Together (Omdim BeYachad)
Rula is the Co-National Director of Standing Together, a progressive grassroots movement that mobilizes people around issues of peace, equality, and social justice. Rula is a speech pathologist in her training and former profession. She started her activism in her current city of Lod around issues of women's rights and gun violence and promoting partnerships in mixed cities. Rula worked as a community organizer at Standing Together for 2 years where she produced numerous events and organized protests with hundreds of activists before being appointed a Co-National Director alongside Alon Lee Green.