Spotlight on Israel: A Shabbat Speaker Series with NIFC's New Gen
Join us for a new-ish shabbat afternoon speaker series in the St Clair/Bathurst area. While many of our speakers and attendees will be new gen, everyone is welcome!
We'll meet at 4:30 PM in the party room of a building, located on the ground floor. There are no stairs to access the room. Snacks provided. Contact Leah with any questions leah@nifcan.org. Exact location provided upon registration.
Our guest speaker from Israel this time is Montreal-native Jessica Burnstein, who now works at an Israeli NGO called Gisha. Gisha, which means 'access' and 'approach' protects freedom of movement for residents of Gaza. Jessica will share her immense knowledge about Gaza; the most current information about the humanitarian crisis there, related Israeli policy and its impact on the lives of Gazans, and the state of Gaza's shared borders with Israel and Egypt.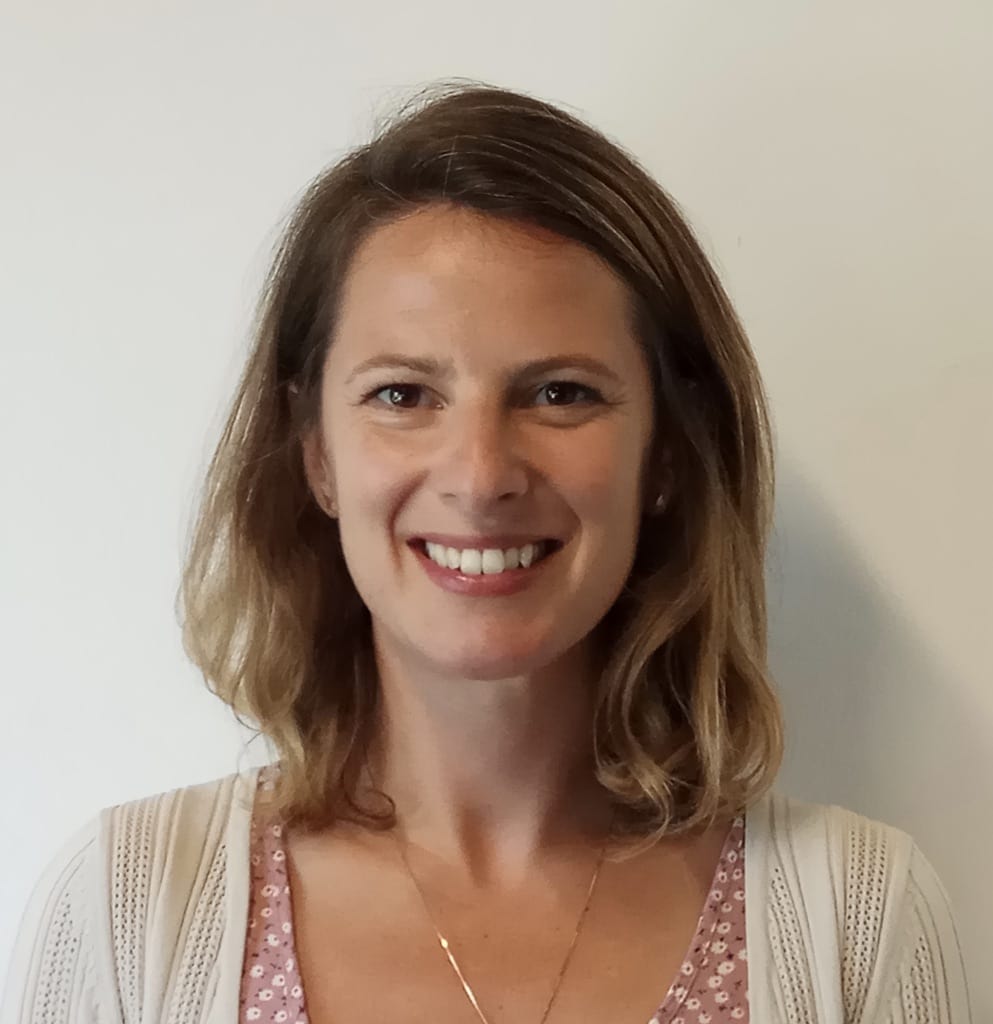 Jessica Burnstein is the Director of International Relations at Gisha – Legal Center for Freedom of Movement, an Israeli human rights organization based in Tel Aviv, Israel. Jessica holds a Bachelor of Arts in Communications and Cultural Studies from Concordia University in Montreal, Canada and a Juris Doctor from Queen's University in Kingston, Canada. Jessica has a variety of work experience in the public and non-profit sectors, including as legal counsel for the Government of Ontario, Canada; in legal research and advocacy on behalf of asylum seekers and refugees in Israel and South Africa; and in resource development for various non-profits in Israel. Jessica is originally from Toronto, Canada.