Masafer Yatta Emergency Briefing
17 May 2022 @ 1:00 pm

-

2:00 pm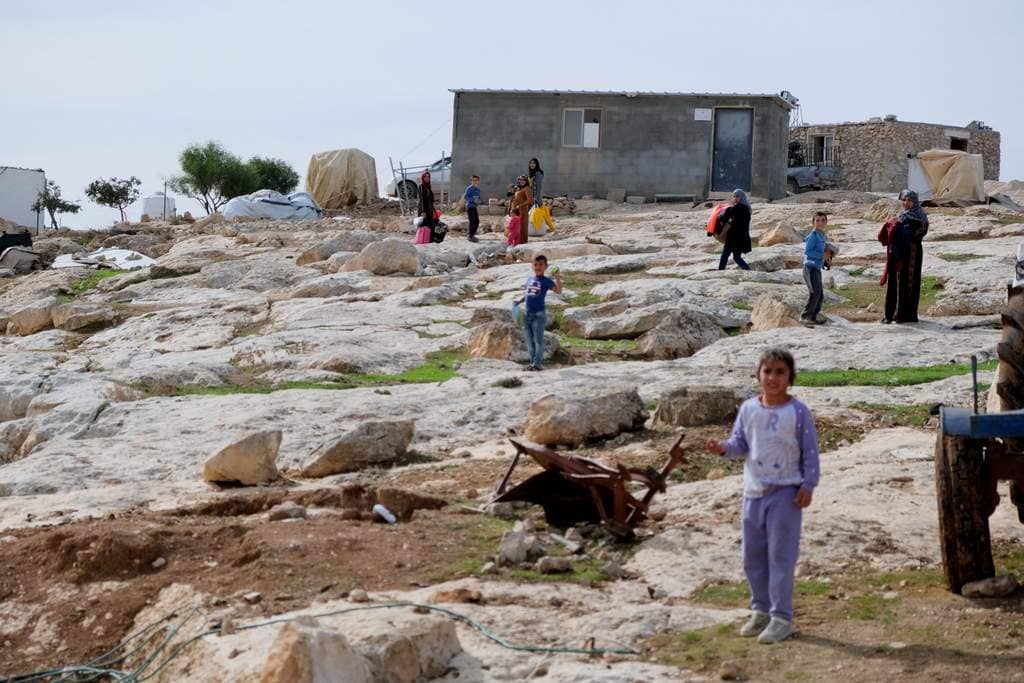 Last week, the Israeli High Court of Justice ruled that allows the Israeli military to legally evict over 1,000 Palestinians from their homes. Join us for an emergency briefing on the status of Masafer Yatta with NIF Media & Policy Director Elisheva Goldberg, ACRI's Roni Pelli, one of the lawyers who litigated the Masafer Yatta residents' case, and B'Tselem's International Advocacy Officer Sarit Michaeli to learn about what this means.
Register on NIF's website here.
Speakers:
Roni Pelli joined ACRI in 2013 as a legal intern. Roni returned to ACRI in August 2015 as an attorney in the Human Rights in the Occupied Palestinian Territories Department. Roni began working in the human rights field in 2002, at the Centre for the Defence of the Individual (Hamoked) and later in the research department of Yesh Din: Volunteers for Human Rights. She subsequently worked at International Human Rights lawyer Michael Sfard's Office, focusing on human rights law. Roni is currently a board member at Akevot: The Research Institute for the Israeli-Palestinian conflict.  She has a B.A. in East Asian Studies from the Hebrew University, and a Law degree from the College of Law and Business in Ramat Gan.
Sarit Michaeli, B'Tselem's International Advocacy Officer, is responsible for the organization's contacts with international policy makers, civil society and diplomats, with a focus on the European Union and the United States. Sarit has been with B'Tselem since October 2004, serving as the organization's media spokesperson and director of public outreach prior to her current role. Sarit also documents demonstrations in the West Bank, with a focus on Israeli security forces' misuse of crowd control weapons. Sarit holds a MA (Distinction) in Gender Studies from Birkbeck College, University of London, and a BA in graphic design from Camberwell College of Art, the London Institute.  Prior to joining B'Tselem she worked extensively in the fields of journalism, graphic design and translation in her native Israel and overseas in London and New York.  In addition, she was active in social change movements, both in Israel and internationally.
Elisheva Goldberg is the New Israel Fund's Director of Media and Policy. She formerly served as a parliamentary advisor to then co-leader of the opposition and former Foreign Minister Tzipi Livni. She has also worked at the progressive think tank Molad: The Center for The Renewal of Israeli Democracy, as an assistant editor at Peter Beinart's Daily Beast blog, Open Zion. She has written for The Daily Beast, The Forward and The Atlantic, and is currently a contributing writer at Jewish Currents. She holds a dual masters from Columbia University in Journalism and International Relations as well as a B.A. from the University of Pennsylvania in Near Eastern Languages and Civilizations. She lives in New York with her husband and their twins.