Leadership Summit 2023
February 5 @ 11:00 am

-

3:00 pm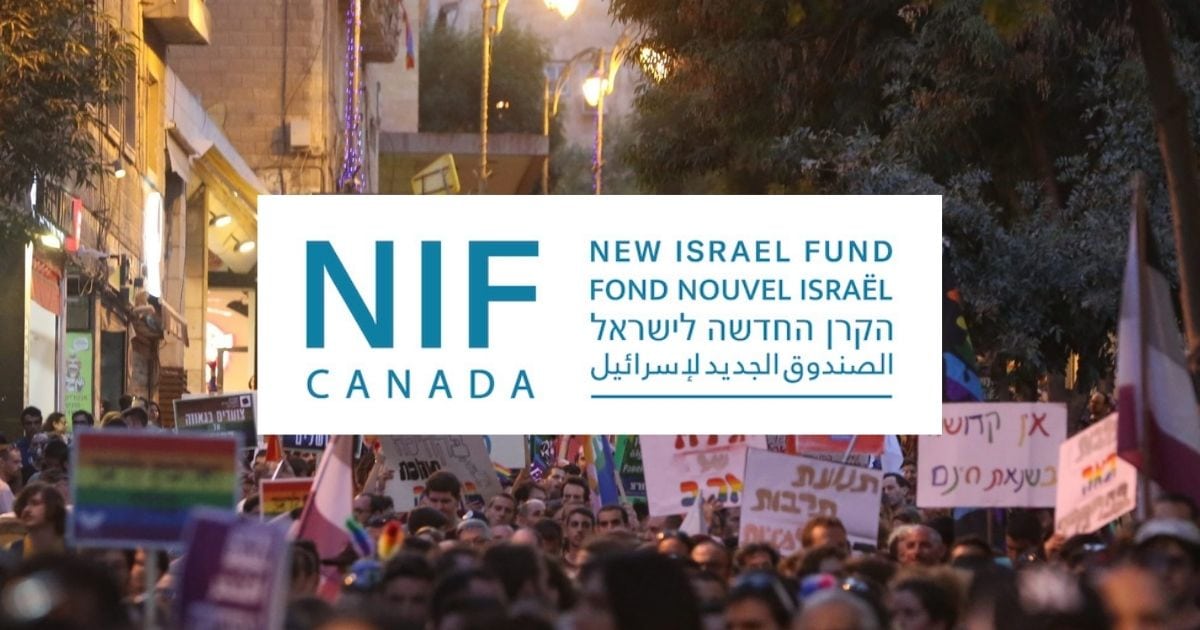 In-person at NIFC's Toronto offices, 110 Eglinton Ave West, Suite 104
Virtually via Zoom
Register below
Canadian Jewry is hearing more about the struggle for Israeli democracy than ever before. So what is NIFC planning in the coming year to raise our issues and higher funding?
We're pleased to resume our annual leaders-only Leadership Summit, where our activists and ambassadors from across Canada can understand our strategies, get involved, and connect with each other.
Join us in-person at NIFC's midtown Toronto offices or tune in online to discuss and meet members of our Board, New Gen team, Regional Councils, and other leaders from across the country.
The Program
"We Are the Democratic Pushback": NIF in the Present Moment
Q & A with Mickey Gitzin, NIF Israel Director
11:00 am-12:00 pm Eastern / 8:00 am-9:00 am Pacific
How Can We Possibly Measure Social Change?
Presentation by Jenny Cohen, NIF's Director of Evaluation & Institutional Learning
12:00-1:00 pm Eastern / 9:00-10:00 am Pacific
Lunch
1:00-1:30 pm Eastern / 10:00-10:30 am Pacific
Next Generation Views of the Present Moment
Panel discussion with our 2023 Naomi Chazan Fellows
1:30-2:30 pm Eastern / 10:30-11:30 am Pacific
The Year Ahead
Wrap-up with Ben Murane, Executive Director
2:30-3:00 pm Eastern / 11:30 am-12:00 pm Pacific
Our Speakers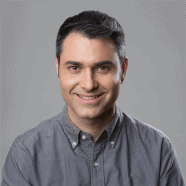 Mickey Gitzin is the Director of the New Israel Fund in Israel. Prior to joining NIF, Mickey was the founding director of "Israel Hofsheet" (Be Free Israel), a leading grassroots organization fighting for separation of religion and state in Israel. Previously, Mickey was the spokesperson for MK Ilan Gilon (Meretz) and the Associate Director of "Festival BeShekel," an organization advancing arts and culture in Israel's geographic and socioeconomic periphery. After completing his military service as an intelligence officer, he served as a shaliach (emissary) in South Bend, Indiana for the Jewish Agency for Israel. Mickey holds a Master's in Public Policy from University College-London, for which he received a Chevening Scholarship from the British Foreign Office and the British Council.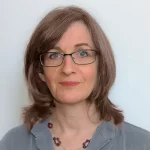 Jennifer (Jenny) Cohen, a community organizer by training, has worked in the third sector in Israel, Europe and the United States for over thirty years. Jenny's particular interests include participatory program design and evaluation as a tool for building organizational sustainability and her PhD dissertation research explored how high-impact NGOs contribute to social change. For the past fifteen years, Jenny has developed models for using outcome and evaluative thinking and tools to advance policy, with a particular emphasis on programs committed to advancing equality and shared society for and between different populations. Building on her diverse professional experience with front-line workers, evaluators, academics, and philanthropists, Jenny employs an understanding and commitment to the kinds of collaboration that often drive the most strategic of social change initiatives. Jenny has served as NIF's internal Director of Organizational Learning and Evaluation for four years.

2023 Naomi Chazan Fellows
Sarah Broitman is a Policy Analyst with the Government of Canada. She holds an MA in Global Politics from McMaster University and a BA in Political Science from the University of Victoria. Throughout her studies, Sarah focused on Israel, Palestine, and the Jewish diaspora; seeking to understand the impact of identity, trauma, and power on geopolitics. Sarah is a passionate community advocate and believes firmly in advancing equitable peace through compassion, knowledge, and action. She has served on several volunteer boards, including the NIFC New Gen Council. Alongside championing progressive Jewish causes, Sarah is vocal feminist and avid animal-lover. In her free time, she can usually be found walking her dog, Dan, along the Ottawa river or flying home to BC to escape Ontario's weather.


Alex Richler (she/they) is a queer disabled Jew who's passionate about building spaces for intersectional togetherness. Whether it be a casual hang out to celebrate a big life transition or a 30 hour global Shavuot festival with 51 facilitators, Alex strives to build bridges and entry points across her/their many communities and identities while encouraging those around her/them to find unity, mutual respect and understanding, and joy in being in relationship with those different from ourselves. When Alex isn't building intentional community, they can be found eating pickles, listening to pop punk, and/or swooning over dogs.


Eli Speigel is a director, editor, and videographer based in Toronto. His work ranges from comedies to cinéma vérité documentaries. His credits include Plains (2022), Mayonnaise (2022), Tarana Ding Dong (2020) and Stain (2019). He is also a member of IfNotNow Toronto and is passionate about Jewish identity and how it relates to social-economic justice in Israel-Palestine and beyond.
Pauley Tedoff is a Public Health Specialist focusing on social and environmental determinants of health in resource-limited settings. Pauley recently completed her PhD as a Vanier Scholar in Global Health and Epidemiology at McGill University. Pauley has worked for governmental and non-profit organizations around the world, designing and implementing social and health promotion projects in service of marginalized communities. Most recently, Pauley worked in Canada's Western Arctic as a Health Research Advisor for the Inuit land claim organization, the Inuvialuit Regional Corporation. Pauley credits her time volunteering at the African Refugee Development Centre in Tel Aviv with spurring her desire to play a more active role in progressive Jewish movements back home. She is grateful for this unique opportunity to engage critically with issues that lie at the heart of Jewish identity, collective memory and tikkun olam. In her free time, Pauley enjoys practicing foreign languages, dancing salsa, and spending time in the Great Outdoors!