Emergency Webinar with NIF Leadership
April 3 @ 1:00 pm

-

2:00 pm
These past weeks and months, a broad protest movement turned into an inspiring non-violent uprising in Israel. Hundreds of thousands of citizens woke up, stood up, and shouted — demanding freedom, equality and democracy — some for the first time in their lives. Many in Canada and all around the world did the same. So what's next?
On April 3rd, join NIF's new International Board President Rachel Liel, International CEO Daniel Sokatch, Israel Director Israel Mickey Gitzin, and NIF US VP of Public Engagement Libby Lenkinski to learn more about this moment. Click here to register on New Israel Fund US's website.
Rachel Liel spent a decade as New Israel Fund's Executive Director in Israel. Prior to her appointment, Rachel served as Director of Shatil, the New Israel Fund Initiative for Social Change, which provides training and consultancy services for the NGO sector in Israel. She joined Shatil in 1998 as part of a long and distinguished career in public service, having served as Deputy Director of the Division of Rehabilitation Services in the Labor and Social Affairs Ministry, and as a Policy Analyst in the Department of Social Policy Planning of the Prime Minister's Office. She holds a Master's degrees in sociology/anthropology and in social work.
Rachel has been publicly recognized for her outstanding leadership: She has been named one of seven Israelis who "influence for the greater good," one of the 40 Israeli women making the most significant contributions to Israeli society, one of Israel's 50 most influential leaders, and one of the 101 people who have influenced Israel for the better by The Marker and Globes.
Daniel Sokatch has served as the CEO of the New Israel Fund since 2009. During the past decade of extraordinary challenges, NIF has risen to new heights as the great defender of justice, democracy and equality in Israel.
Before joining NIF, Daniel served as the CEO of the Jewish Community Federation of San Francisco, the Peninsula, Marin and Sonoma Counties. Prior to his tenure at the Federation, he was founding Executive Director of the Progressive Jewish Alliance (now Bend the Arc). In recognition of his leadership, Daniel has been named multiple times to the Forward newspaper's "Forward 50," an annual list of the fifty leading Jewish decision-makers and opinion-shapers. He has contributed articles to leading newspapers and magazines, including The New York Times, Washington Post, the Forward and Haaretz, and is the author of forthcoming book, Can We Talk About Israel: A Guide for the Curious, Confused, and Conflicted (Bloomsbury, 2021). Daniel holds an MA from the Fletcher School at Tufts University, a JD from Boston College Law School, and a BA from Brandeis University. He is married, is father to two daughters, and resides in San Francisco.
Mickey Gitzin is the Director of the New Israel Fund in Israel. Prior to joining NIF, Mickey was the founding director of "Israel Hofsheet" (Be Free Israel), a leading grassroots organization fighting for separation of religion and state in Israel. Previously, Mickey was the spokesperson for MK Ilan Gilon (Meretz) and the Associate Director of "Festival BeShekel," an organization advancing arts and culture in Israel's geographic and socioeconomic periphery. After completing his military service as an intelligence officer, he served as a shaliach (emissary) in South Bend, Indiana for the Jewish Agency for Israel.
Mickey holds a Master's in Public Policy from University College-London, for which he received a Chevening Scholarship from the British Foreign Office and the British Council.
In 2013, Mickey received NIF UK's Human Rights Award, and in 2015, NIF's Gallanter Prize for Emerging Israeli Social Justice Leaders.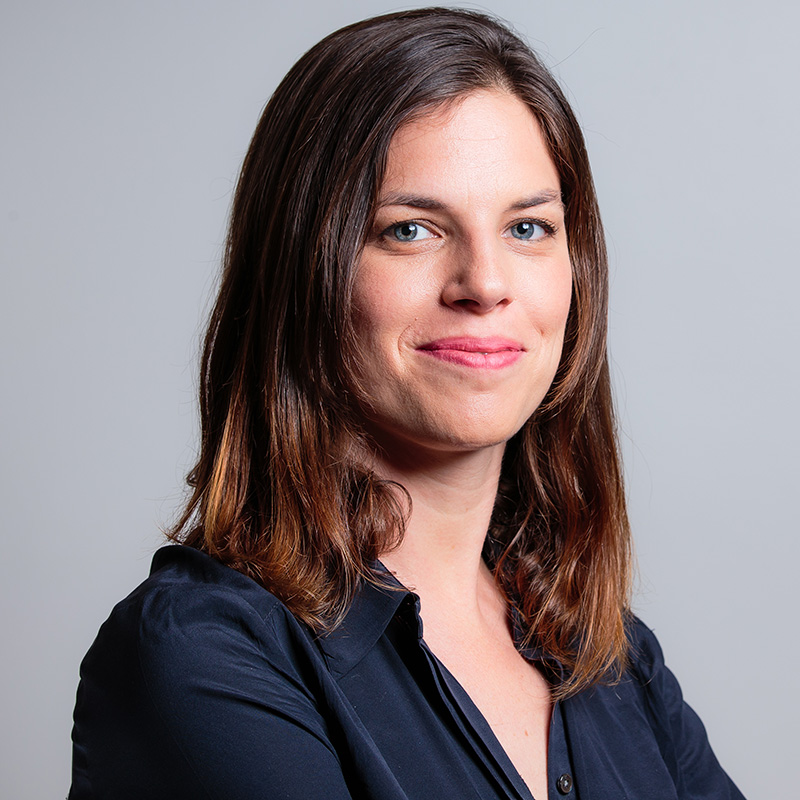 Libby Lenkinski is the Vice President for Public Engagement at the New Israel Fund, where she leads all aspects of NIF's public efforts in the United States – including communications, digital, programs, events, leadership, community partnerships and engagement, New Generations and our fellowships. Prior to joining NIF, Libby lived and worked in the Israeli non-profit field for almost a decade. There she worked as Director of International Relations at the Association for Civil Rights in Israel (ACRI) and as a strategy consultant for human rights organizations like Yesh Din and Physicians for Human Rights, for documentary films including Budrus and The Law in These Parts, new media initiatives like +972 Magazine, and for progressive campaigns. She is a founding member of Zazim-Community Action and The Whistle. Currently, Libby serves on the board of Comet-ME, Hashomer Hatzair North America and is a NY co-chair for the Reboot Network. Libby is based in Brooklyn and travels to Israel-Palestine frequently.
Click here to register on New Israel Fund US's website