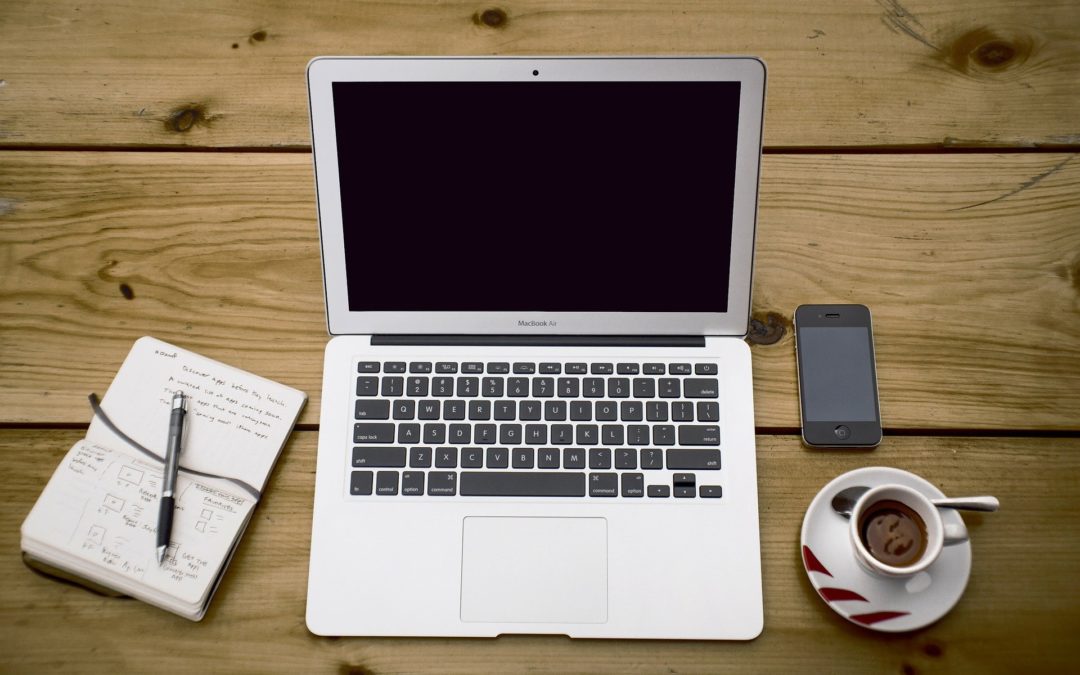 Come work with us! NIFC is currently hiring for the position of Development and Operations Associate. Posted: November 29, 2022 The New Israel Fund of Canada advances and defends democracy and equality in Israel. Since 1986, NIFC has helped contributed over $300...
read more
Subscribe to my newsletter to stay informed!
Sign up and receive the latest posts in your inbox every week
Do you have a project in mind? Let's talk.