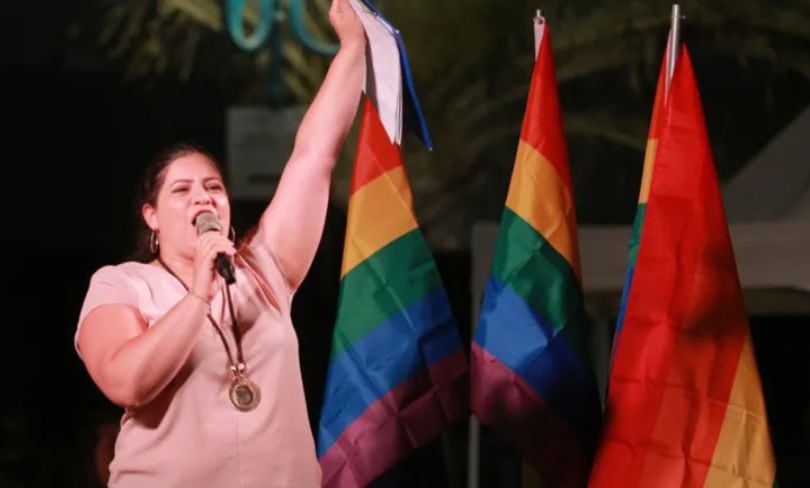 The pride parade in the Negev town of Mitzpe Ramon went ahead in June as planned after Israel Police withdrew its decision to reroute the event to the city's outskirts. Israel Police backed down on its instruction to reroute the parade following a petition to the...
read more
Subscribe to my newsletter to stay informed!
Sign up and receive the latest posts in your inbox every week
Do you have a project in mind? Let's talk.