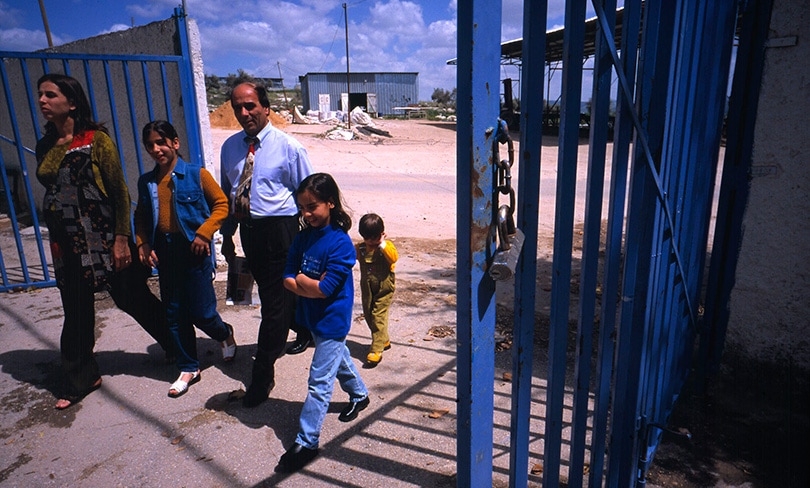 Israel's Supreme Court has prohibited the Ministry of Interior from continuing to work according to the policies of the Citizenship and Entry Law. This law which expired last July, has been used since 2003 to ban family unification where one spouse is an Israeli...
read more
Subscribe to my newsletter to stay informed!
Sign up and receive the latest posts in your inbox every week
Do you have a project in mind? Let's talk.