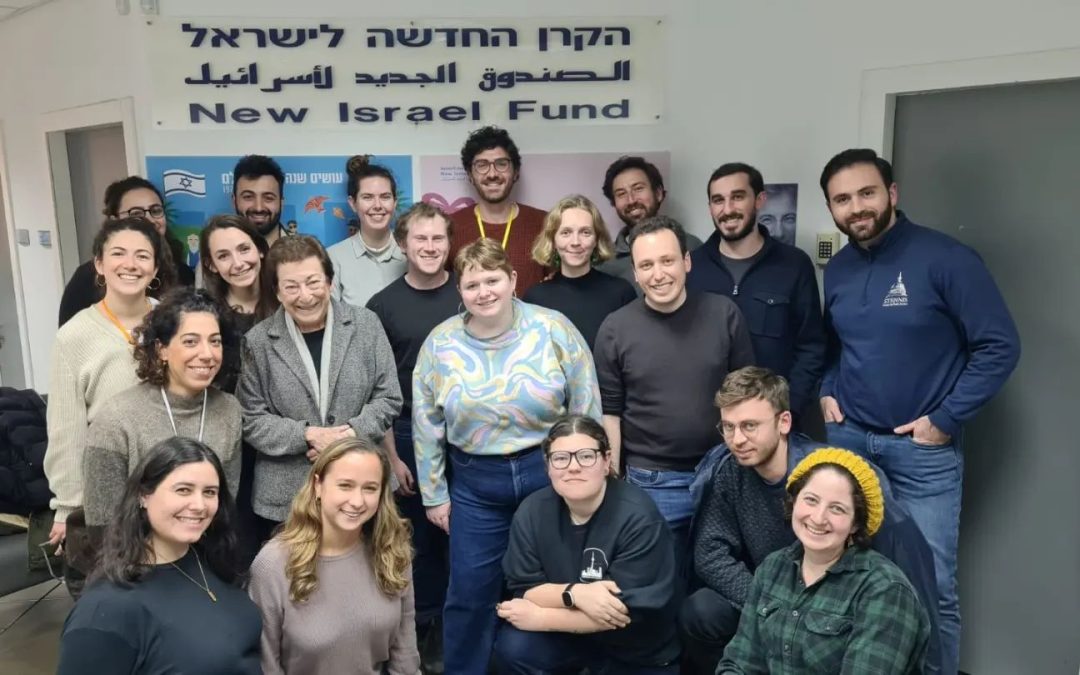 By Hannah Cohen, Director of Operations and Programs I've just returned home to Toronto after an eight-day trip to Israel-Palestine staffing the Naomi Chazan Fellowship Trip. Despite the jetlag — and very gloomy Toronto weather — I am returning feeling motivated and...
read more
Subscribe to my newsletter to stay informed!
Sign up and receive the latest posts in your inbox every week
Do you have a project in mind? Let's talk.