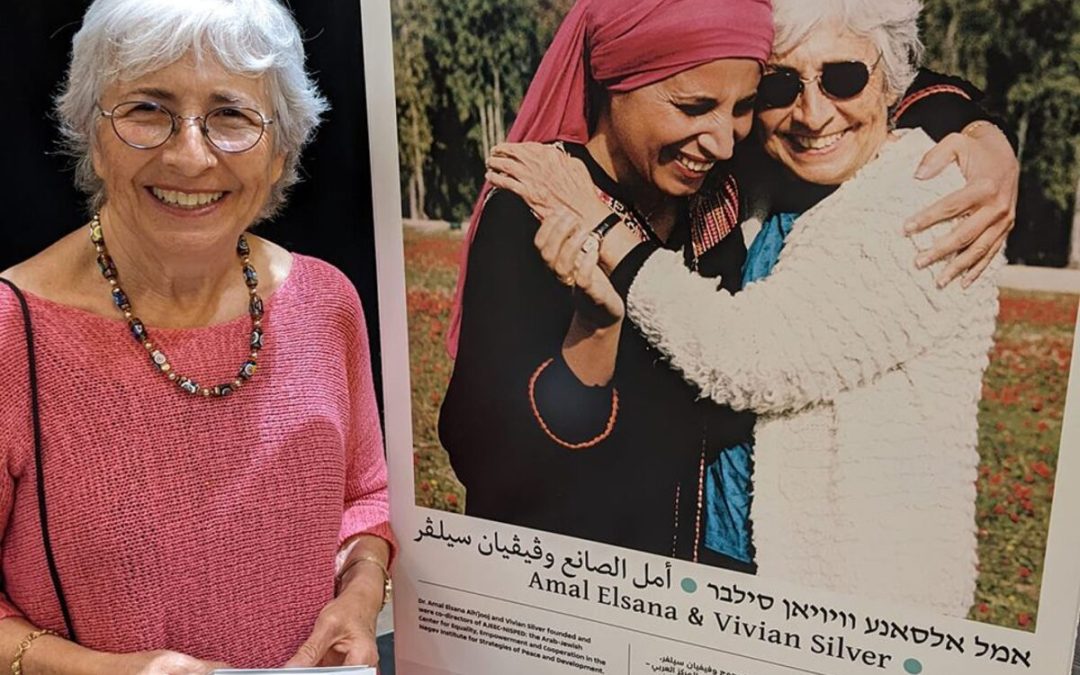 On November 13th, we learned that Israeli-Canadian Vivian Silver – believed captured in Gaza – was murdered in her home in Be'eri. It took 5 weeks for them to identify her body. Vivian...
read more
Subscribe to my newsletter to stay informed!
Sign up and receive the latest posts in your inbox every week
Do you have a project in mind? Let's talk.