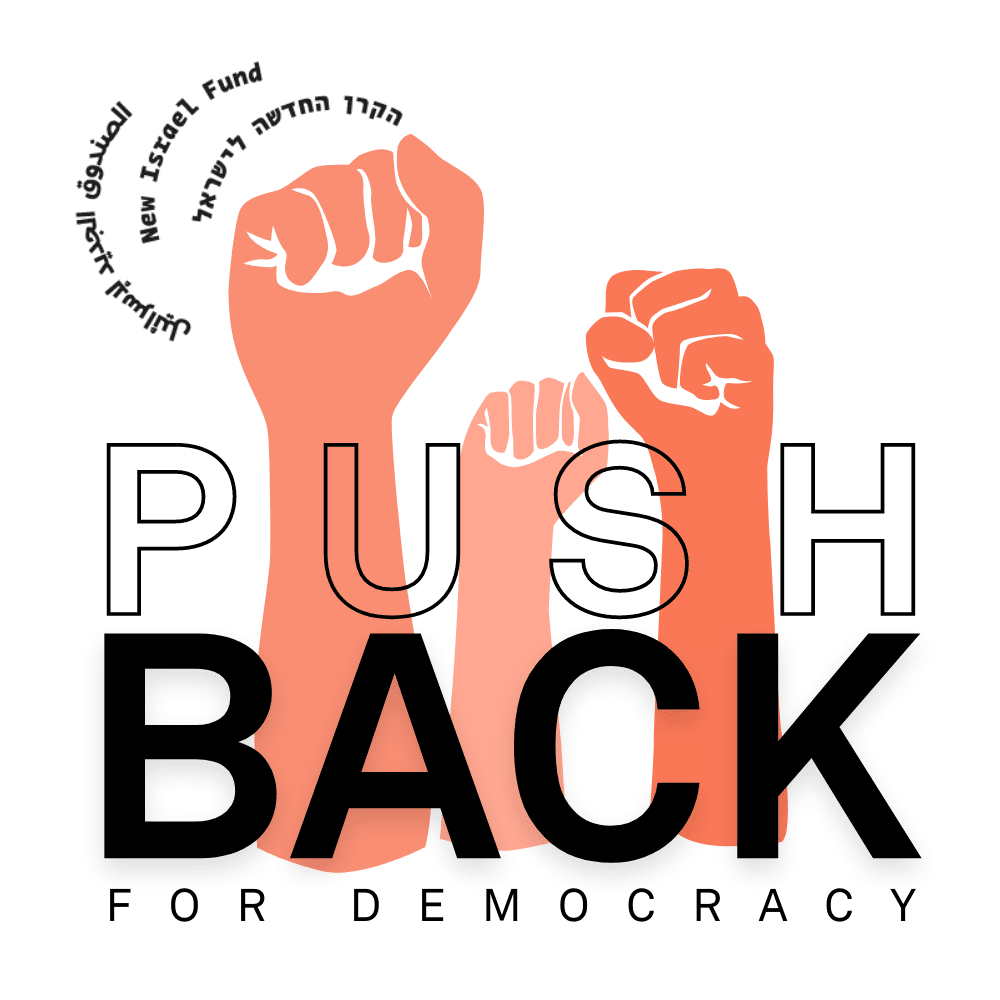 Recently, activists from across the religious spectrum hosted the first-ever conference for Israel's religious left to talk about our movement's work for equality, justice, and democracy under the new hardline government. The organizers included Haredim, Mizrahi Masortim, and others. Watch the video below to hear all about the groundbreaking confab:
These activists are under threat as the religious right seeks to enforce their own definition of Jewish identity—in opposition to our fundamental values. Will you add your name in solidarity with them?
I, [Your Name], stand with Israel's religious left activists who are working for equality, justice, and democracy for all. Religion is no excuse for bigotry and it is precisely my beliefs that inform my commitment to progress.