We're excited to share that we've added two new members to NIFC's staff team: Laurence Barchichat and Micah Zionce. Laurence and Micah started in January 2021, joining Ben Murane (Executive Director) and Hannah Cohen (Director of Operations and Programs). Laurence is our new Development Officer and Micah is our new Development and Operations Associate, and both bring their expertise, skill, and passion for NIFC's mission to our work. Welcome, Laurence and Micah!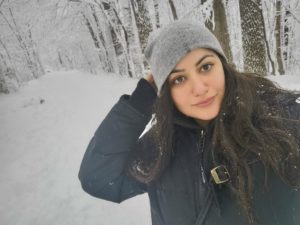 Laurence is the Development Officer at the New Israel Fund of Canada. She is a seasoned fundraising expert with close to 10 year's experience working at various non-profits in Montreal, QC and Toronto, ON. Laurence is passionate about fostering inclusive and vibrant communities, defending social and environmental justice, food security and sustainable agriculture. In her spare time, you can find Laurence exploring the wilderness and brushing up on her forest food foraging skills.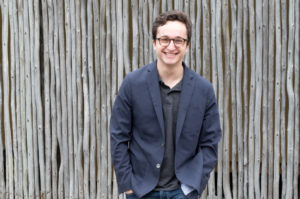 Micah is the Development and Operations Associate at the New Israel Fund of Canada. Micah has previously worked on community and democracy building projects across Belgium, Canada, the USA, South Africa, and the Horn of Africa. Micah holds a degree in Political Science and Economics from Dalhousie University, and is an accredited electoral conflict mediator by the European Union.