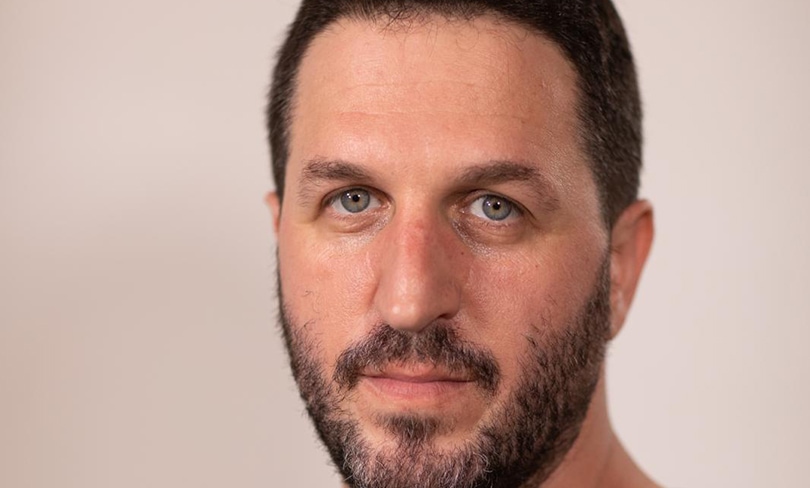 Meet Asaf Goldfarb, the new director of the Shatil Center for Policy Change, fighting to make the most of the new government coalition towards progressive change.
On June 3, 2021, Israel installed the first government in 12 years not headed by Benjamin Netanyahu. Two years of election campaigns and political stalemates gave rise to a "coalition of change" — a government comprised of decision-makers from across the political spectrum. For the first time, an Arab party — the United Arab List (UAL) — was instrumental in forming the ruling coalition, one of the most diverse in Israeli history, which includes two Arab ministers (Hamad Amar of Yisrael Beitenu and Issawi Frej of Meretz), more women than ever before (nine out of 27), the first disabled minister (Karine Elharrar of Yesh Atid), and the first Ethiopian-born minister (Pnina Tamano-Shata of Blue and White). NIF and Shatil are poised to leverage this fundamental change in the political map to advance progressive policies with government partners.
Even before this government was sworn in, Shatil's Center for Policy Change (CPC), led by new director Asaf Goldfarb, mapped out opportunities and identified potential allies in relevant ministries. Given the position of UAL within the coalition, CPC staff expects real movement on matters of concern in Palestinian society, including the prevention of crime and violence and issues around recognition, planning, and construction in the Negev. CPC consultants identified openings for change on women's rights, LGBT rights, and on issues of religion and state and diaspora relations. In the area of health, there are also opportunities for legislative impact, as lawmakers discuss a Ministry of Health (now led by Meretz MK Nitzan Horowitz) plan to invest NIS 1 billion (more than $300 million) into Palestinian health.
"I'm beginning my job at such an exciting time," Asaf said. "After over a decade of Netanyahu's rule, we now have partners inside the coalition who share our vision for Israel's democracy."
Asaf has been working his entire career to advance liberal democratic values — from inside the Knesset. He worked as parliamentary assistant to Labor MKs Mickey Rosenthal and Daniel Ben Simon, and from 2019 he was the parliamentary coordinator and then director of the Blue and White Knesset faction, a position that involved supporting legislative processes in Knesset committees and the plenum. "I joined Shatil because time and time again I saw first-hand how its work to convene, coordinate and train organizations results in actual change," Asaf noted. "I'm honored to lead the CPC at this critical juncture."
Asaf and Shatil's Center for Policy Change are assisting NIF partners through trainings and consultations to develop capacities for work with the new government. For example, in a recent CPC training, 25 participants from religious freedom and women's organizations were taken on a deep dive into the coalition agreements, and learned about strategies for effective government advocacy. The CPC is also now working with the Shatil-coordinated Jewish-Arab Partnership Task Force to create an advocacy plan to promote education for shared living; the new Minister of Education, Yifat Shasha-Biton (New Hope), wrote her doctorate on the influence of education in how Israeli and Palestinian youth understand the concept of peace.
Given the fragility of the governing coalition, which holds a slim 61 seat majority and includes parties with opposing world-views, Asaf knows time is of the essence. "We are acting to help the social change community move quickly to take advantage of these unprecedented openings for change," Asaf said. "We aim to expand NIF's sphere of influence beyond opposition politics, and help NIF partners take advantage of the new opportunities that now exist to promote tangible social change."