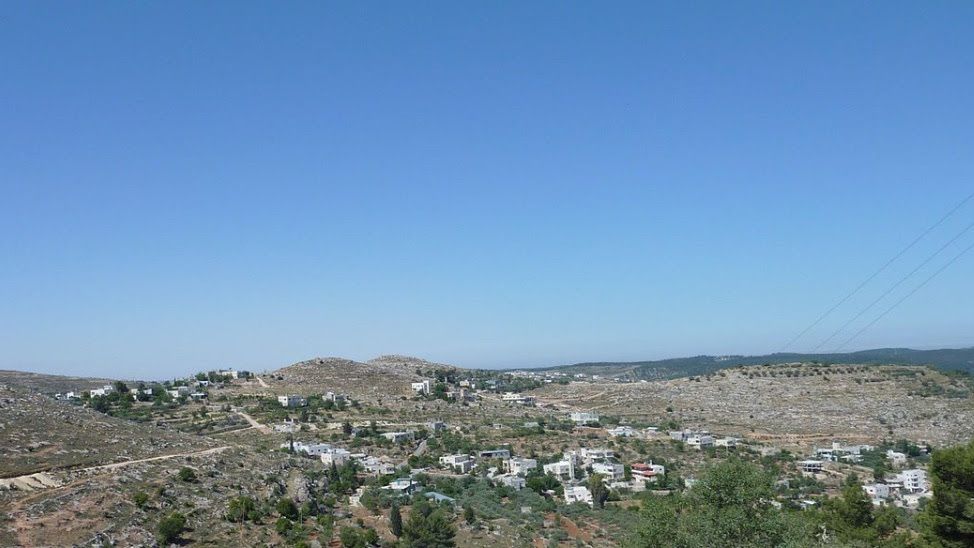 At the end of March, Israel's Supreme Court held a hearing on the pending demolition of 38 homes in Al-Walaja, a Palestinian village in East Jerusalem. The hearing lasted approximately five minutes, during which the judges decided to postpone the proceedings for seven months to allow the planning process that has been initiated by residents of the village alongside experts, including NIFC partner Bimkom – Planners for Planning Rights and Ir Amim, an organization funded by the global NIF network, to advance.
This means that the demolition freeze which currently protects 38 homes in Al-Walaja will be extended until at least November 1, 2022. In addition to ongoing legal work and demonstrations, Ir Amim co-hosted a tour of the area with members of the grassroots movement Omdim Beyachad (Standing Together). The organization also conducted extensive media work, including a podcast interview and a Times of Israel article by an Al-Walaja tour participant. Ir Amim's Director of International Relations & Advocacy, Amy Cohen, also participated in a UN discussion on the issue.
The Court decision came in part after the Ministry of Environmental Protection called for a development plan for the area (which Al-Walaja has been unable to obtain, resulting in the technical illegality of all structures built). In doing so, the Ministry of Environmental Protection was implicitly opposing demolitions in the village. That statement came after Shatil initiated a meeting between the Minister of Environmental Protection, Tamar Zandberg of Meretz, and various human rights groups and represents a significant step forward in NIF/Shatil's relationship with the current government. It also illustrates the Ministry's power to impact policies that expand or entrench the occupation.