NEW GENERATIONS LEADERSHIP COUNCIL
The New Generations Leadership Council will lead all of NIFC's activities for New Generations, our community of people in their 20s and 30s. Keep reading to learn more about each of our Council members.
With the help of this group of skilled leaders, we plan to expand NIFC's New Generations work — so stay tuned for announcements of future events, trainings, and calls to action. If you'd like to sign up for New Generations-specific updates, please sign up for our mailing list.
NIFC New Generations is a community of people in their 20s and 30s who actively support the advancement of progressive civil society and democracy in Israel, equality for all those living under its authority, and an end to the occupation.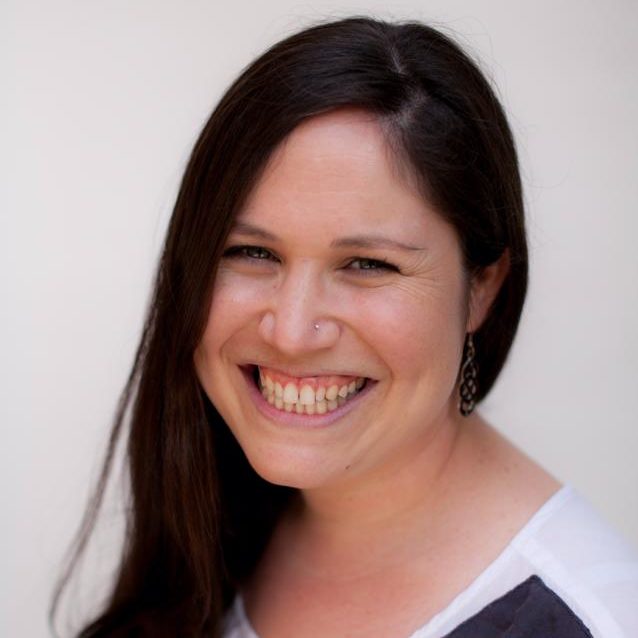 Yahav Barnea
She/Her
Yahav comes from Kibbutz Shomrat in the Western Galilee of Israel. She is half Israeli and half Canadian and has been living in Toronto for over 6 years. Yahav holds a Bachelor's in Education with a specialty in Democratic Education. She served as a Shlicha in the U.S. and was the director of the ShinShinim program at UJA Federation. Now she is the North America Regional Program Manager for the WZO Department of Irgoon and Israelis Abroad. Yahav is very passionate about education, community, arts and much more.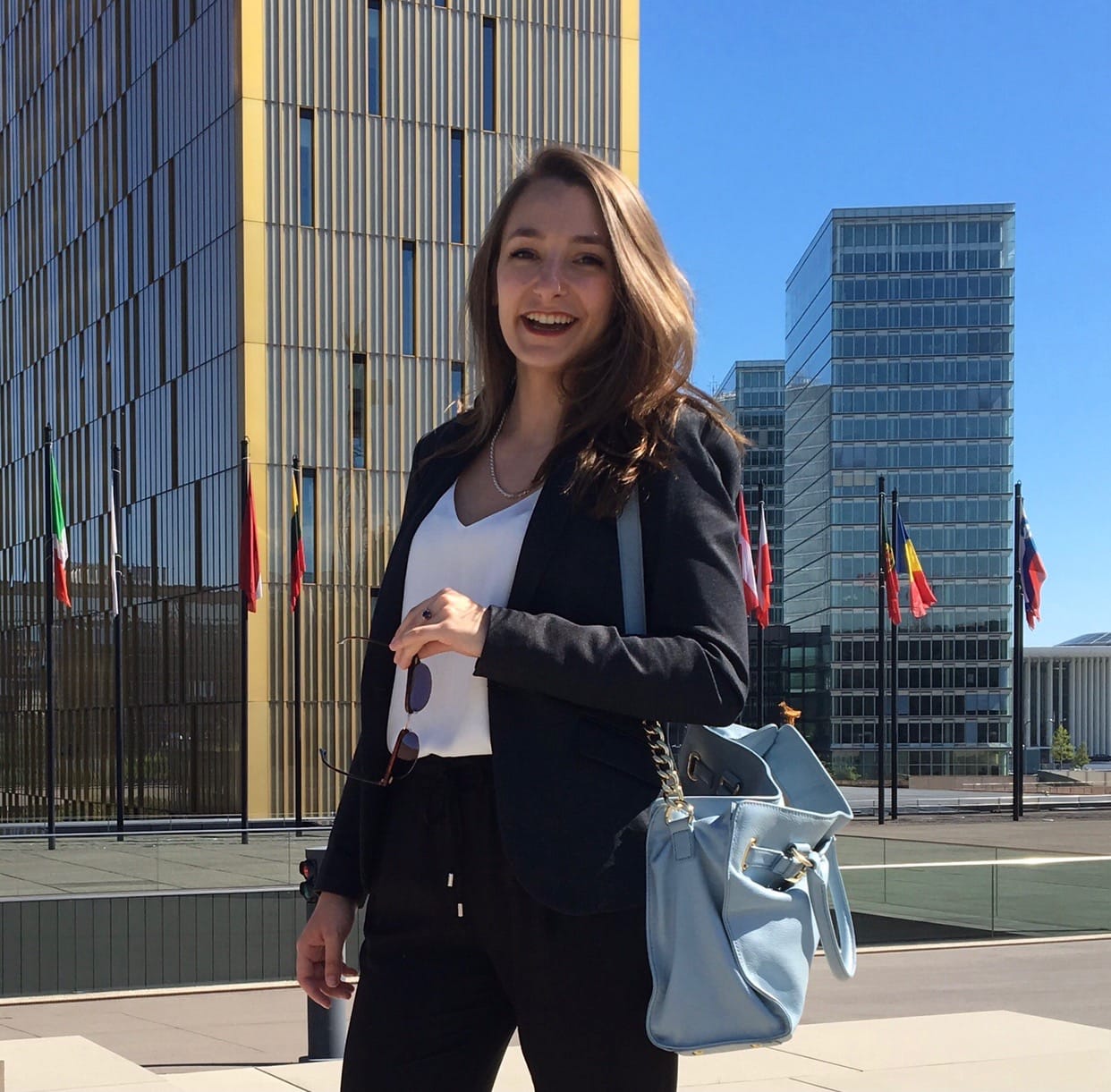 Sarah Broitman
She/Her
Sarah is a Policy Analyst with the Government of Canada. She holds an MA in Global Politics from McMaster University and a BA in Political Science from the University of Victoria. Throughout her studies, Sarah focused on Israel, Palestine, and the Jewish diaspora; seeking to understand the impact of identity, trauma, and power on geopolitics. Sarah is a passionate community advocate and believes firmly in advancing equitable peace through compassion, knowledge, and action. She has served on several volunteer boards and is excited to mobilize this experience with the NIFC New Gen Council. Alongside championing progressive Jewish causes, Sarah is vocal feminist and avid animal-lover. In her free time, she can usually be found walking her dog, Dan, along the Ottawa river or flying home to BC to escape Ontario's weather.
Malka Elkin
She/Her
Malka is a social worker (M.S.W., Wurzweiler School of Social Work) who has held previous positions as a refugee settlement worker and as an intake worker at a children's mental health centre. She currently works as a poverty reduction program coordinator at a social service agency, as part of the Research and Evaluation team. She has also volunteered with vulnerable populations in Cambodia, Peru and Israel. She is excited to bring her passions for education, advocacy and social justice to her role on the NIFC New Gen Council. In her free time, she can be found snuggling with her dog or starting a new hobby that she'll probably drop next week.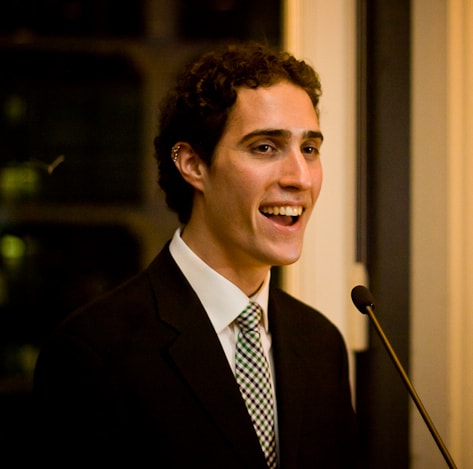 Kevin Keystone
He/Him
Kevin Keystone is a freelance researcher and writer. Prior to this, he was head of product for a start-up data analytics and business intelligence company, which was successfully acquired in 2019. A graduate of the University of British Columbia (Honours B.A., anthropology), he lived in Vancouver until recently, where he served as trustee and gabbi at Temple Sholom and chair of the Coast Capital Savings Young Leaders Community Council. In fall 2021, he will be joining the masters of theological studies program at Harvard Divinity School. In addition to NIFC, he is a member of IfNotNow Toronto.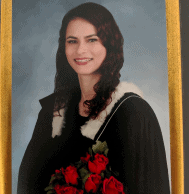 Rachel Landau
She/Her
Rachel grew up in Toronto attending Jewish day school, and completed high school during the war in Gaza, prompting her to reflect and engage critically with the Israeli Palestinian Conflict. While in University, she completed a semester abroad in Hebrew University, studying the conflict from an academic perspective, and engaging with Israelis and Palestinians with lived experience. Rachel recently completed a B.A and Masters in Public Policy and is committed to using her skills and experience to advocate for a more equitable society in Israel and an end to the Occupation.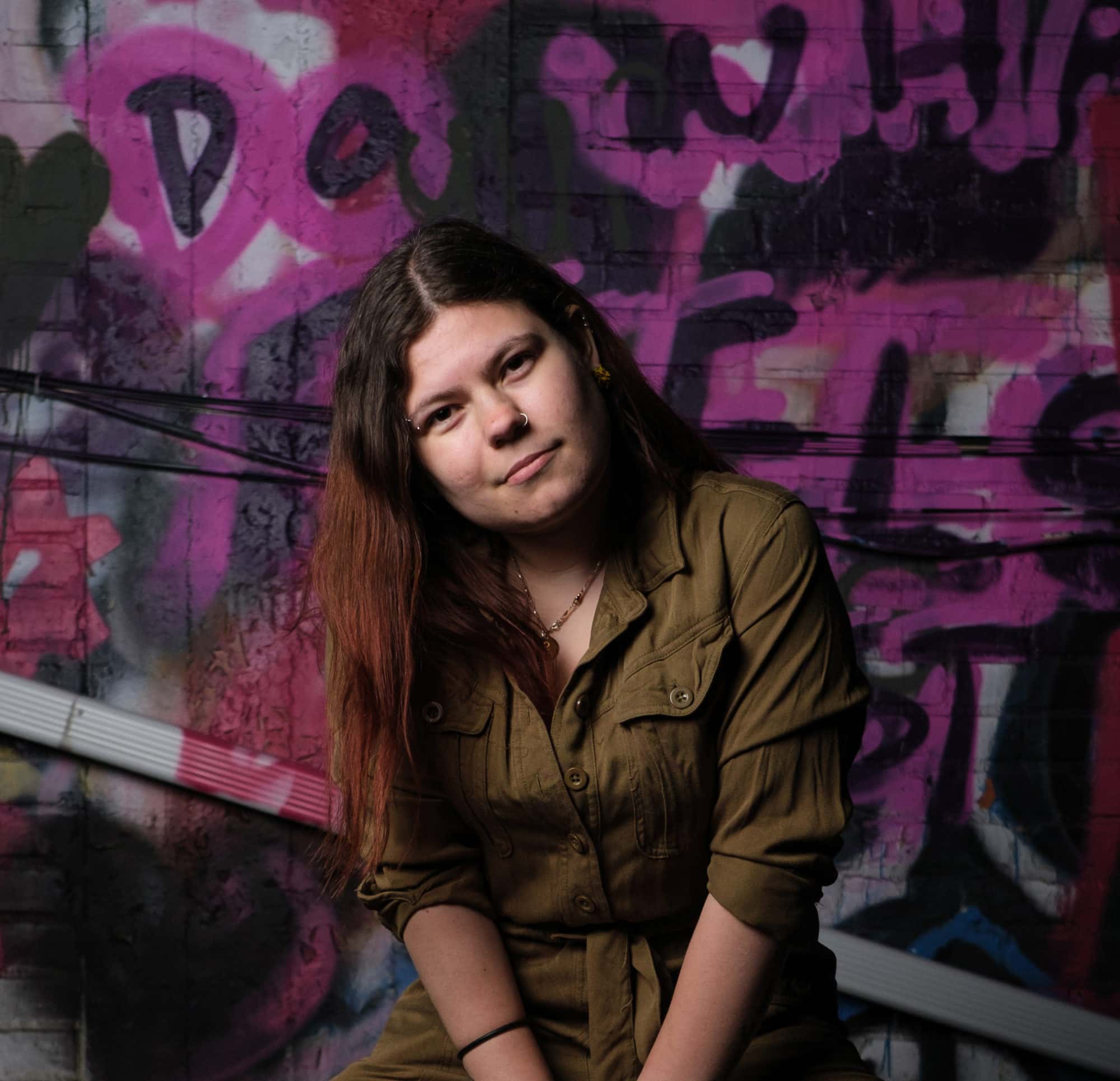 Alex Richler
She/They
Alex is a queer disabled Jew who's passionate about building spaces for intersectional togetherness. Whether it be a casual hang out to celebrate a big life transition or a 30 hour global Shavuot festival with 51 facilitators, Alex strives to build bridges and entry points across her/their many communities and identities while encouraging those around her/them to find unity, mutual respect and understanding, and joy in being in relationship with those different from ourselves. When Alex isn't building intentional community, they can be found eating pickles, listening to pop punk, and/or swooning over dogs.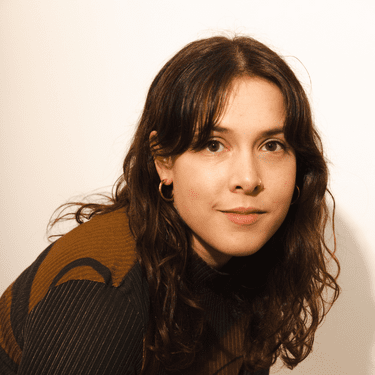 Jill Smith
She/Her
Jill Smith is a queer artist and non-profit fundraiser, born and based in Toronto. Jill has years of experience in philanthropic development and membership-based giving programs, with previous roles as Donor Programs Officer at The Power Plant Contemporary Art Gallery, and Philanthropy Coordinator at the Centre for Addiction and Mental Health (CAMH) Foundation. Currently, she is a Master of Fine Arts candidate at the University of Waterloo. Jill obtained an Honors Bachelor of Fine Arts from Western University and is an active member of the Toronto arts community, such as with her work as Member of the Special Events and Fundraising Committee for Gallery 44 Centre for Contemporary Photography, and as Board Member of Arts Assembly. Jill is passionate about social justice, the future of Jewish education, and connecting people with cause – as well as her partner, friends and family, her cat Lola, travelling, camping, and baking!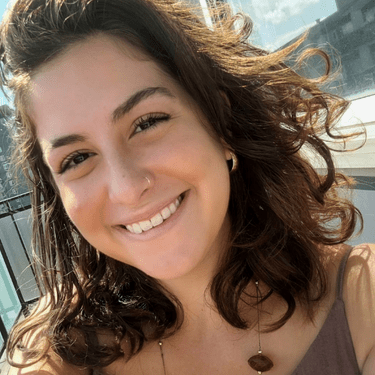 Syvanne Avitzur
She/Her
Syvanne is a Master of Arts Candidate in Public and International Affairs at the University of Ottawa as well as a trilingual (English/French/Hebrew) project coordinator, writer, and researcher. Passionate about active citizenship and engagement, Syvanne has worked in several capacities to establish experiential learning opportunities with various stakeholders and titleholders, working towards meaningful participation within governments and the United Nations, specifically related to environment and climate change policies. Syvanne has experience as a Middle East and North Africa Researcher, focusing on women and queer activism movements. Being born in Israel, Syvanne is passionate about NIF's mission, promoting human rights and equality in the region. 
Get updates in your inbox
Sign up for our email newsletter and receive the latest news, invitations to events, and progress updates.