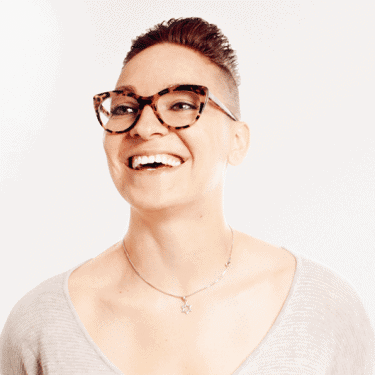 We're excited to announce that Maytal Kowalski has joined NIFC's Board of Directors. Maytal is a Canadian-Israeli digital marketing and fundraising strategist and is currently based in Vancouver. She has over 10 years of experience working with non-profits and charities within Canada and the US and is also a staunch advocate for social justice and equity issues. Maytal also serves on NIFC's Communications and Development Committees.
We are lucky to have Maytal's expertise in our leadership. Welcome, Maytal!
For Maytal's full bio and the full list of our Board of Directors, click here.