We're so excited to announce the launch of a new pilot for a podcast series, Groundwork. It's about Palestinians and Jews refusing to accept the status quo and working together for change. It's co-hosted by Sally Abed, an activist and Dina Kraft, a journalist.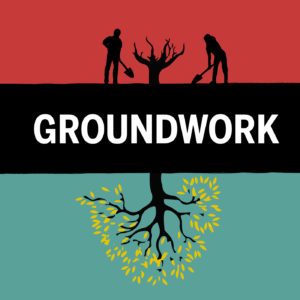 Powered by the New Israel Fund (NIF) and The Alliance for Middle East Peace (ALLMEP), we're starting things off with a mini-series – The Mixed Cities Edition.
As war broke out between Israel and Gaza this past May, fueled by clashes in Jerusalem, some of the worst inter-ethnic fighting in Israel's history erupted between its own citizens. The violence showed that even in mixed cities, where people often talk of coexistence, there are deep ethnic divides.
So this mini-series features activists who work in these mixed cities, to share with us what it's actually like on the ground, what the underlying tensions are, and what needs to happen to bring change.
Listen and subscribe wherever you like to listen to podcasts.
P.S. Read more about this podcast on the Groundwork Podcast website.