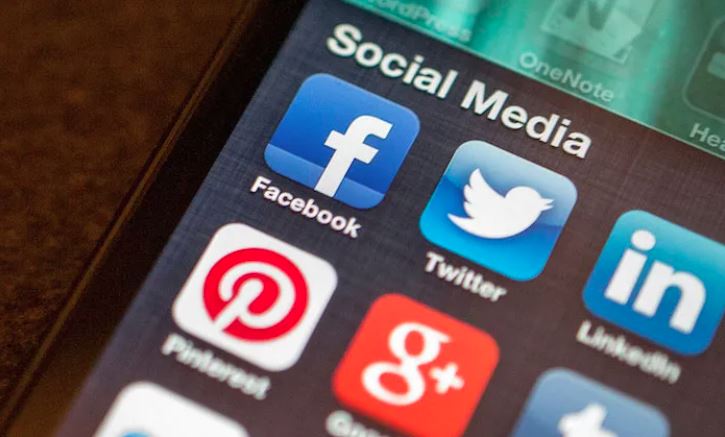 FakeReporter, an organization supported by the NIF global network, has exposed two Twitter accounts with fake names opened in November by IDF soldiers serving in the South Hebron Hills in the West Bank. The accounts have been used to harass activists protesting the occupation and journalists covering the confrontations in the region. The IDF Spokesman did not deny the allegation and said, "The identity of the soldier is not known and procedures have been tightened."
The two accounts. called "Rifle by Rifle" and "Panther with a Rifle", harass activists supporting the Palestinian villagers of the region in their conflicts with Jewish settlers. FakeReporter and Haaretz, in a subsequent investigation, found strong circumstantial evidence linking the accounts to soldiers serving in the area.
For example, on November 14, IDF soldiers prevented Israeli activists from accompanying Palestinian children from the village of Tuba to school to help protect them from attacks from the nearby illegal Jewish settlement of Maon. "Rifle by Rifle" posted a clip on Twitter of the children going to school in which a shadow, probably the soldier, was following them, with the words "Good morning and greetings from these sweet children." The "Panther with a Rifle" account added "Soon we will be able to let them go alone without anarchists looking for action looking after them."
As the area was closed to all Israelis except IDF soldiers, the clear conclusion was that a soldier posted the clip. Two similar clips were posted in the same week with prominent Israeli activists tagged. One of the accounts has three followers who are IDF soldiers serving in the South Hebron Hills. An IDF officer serving in the South Hebron Hills liked a tweet from one of the fake Twitter accounts.
When an Israeli journalist liked a Tweet about the injustice of the occupation, the "Rifle by Rifle" account called him "an ugly Jew-boy." The "Rifle by Rifle" account also joked about the killing of Palestinian journalist Shireen Abu Akleh.
The IDF Spokesman said, "The identity of the soldier operating the Twitter account is not known. The soldier expresses himself in a way that contravenes procedures and is not in line with IDF values. The procedures will be tightened for those serving in the region."