One-Day Tour to Haifa: Pitfalls and Successes of a Jewish-Arab Mixed City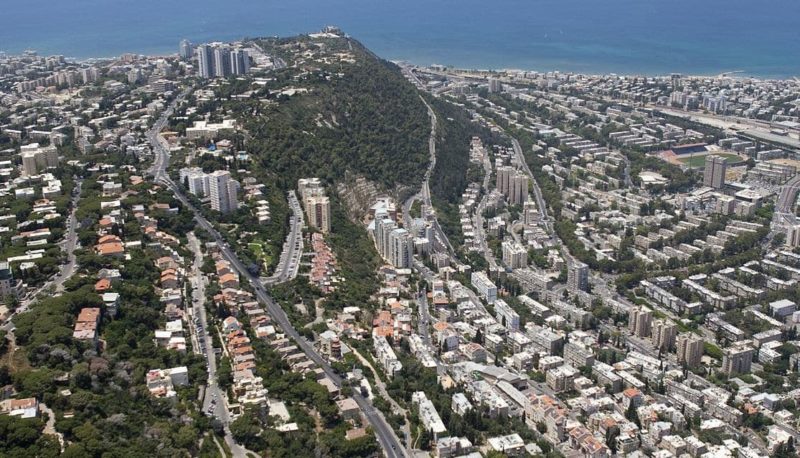 Meet the Israelis working towards equality and shared society for Jewish and Palestinian citizens alike.
Departing and returning to Tel Aviv, this day-long tour will take you to Haifa to deepen your understanding of Jewish-Arab shared society in one of Israel's "mixed cities":
Meet Israeli activists and NIF experts fighting for equality and combatting racism
Learn about the issues affecting residents in different ways
The tour costs $50 CAD and includes lunch and travel to and from Tel Aviv. Register below by June 15th, 2022.
For questions, contact Laurence Barchichat at laurence@nifcan.org or 416-781-4322 ext 3.