(Canadian Friends of Peace Now) ighting de facto annexation through Israel's legal system: challenges and prospects
3 October 2021 @ 12:00 pm

-

2:00 pm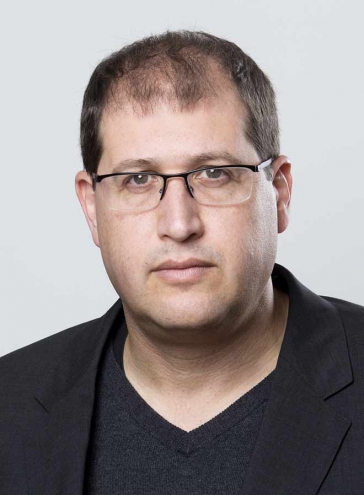 An online event with Israeli human rights lawyer Michael Sfard, organized by Canadian Friends of Peace Now. Register here.
How is Israeli law applied to the occupied territories? What does international law say vis-à-vis the territories? What is the Supreme Court's approach to settlement expansion, human rights challenges and home evictions in East Jerusalem? Should the situation in the West Bank be called apartheid? To what extent is the Supreme Court limited by government policy and the political environment? What are some success stories in the fight to curtail settlements? What are some critical upcoming cases? Renowned Israeli human rights lawyer Michael Sfard will discuss these questions in our first event of the fall season.
An expert in settlements, international human rights law and the laws of war, Sfard has championed many high-profile cases in Israel. He has represented a variety of Israeli and Palestinian human rights and peace organizations and activists before Israel's Supreme Court. He is the legal counsel for a number of human rights and peace NGOs, including Peace Now. The New America organization has described him as "Israel's pre-eminent legal expert on settlements and the challenges posed by the broader infrastructure of the Israeli occupation to the daily life of Palestinians, to the two-state solution, to American policy and to Israel's democracy." Born in 1972 in Jerusalem, Sfard is the grandchild of Holocaust survivors. He obtained law degrees from the University of Jerusalem and from University College London. He has had numerous articles published in leading newspapers, co-authored several books and is author of The Wall and the Gate: Israel, Palestine, and the Legal Battle for Human Rights, which came out in 2018. Recently, he produced a legal opinion for the Israeli human rights group, Yesh Din, on whether the West Bank is under an apartheid regime.