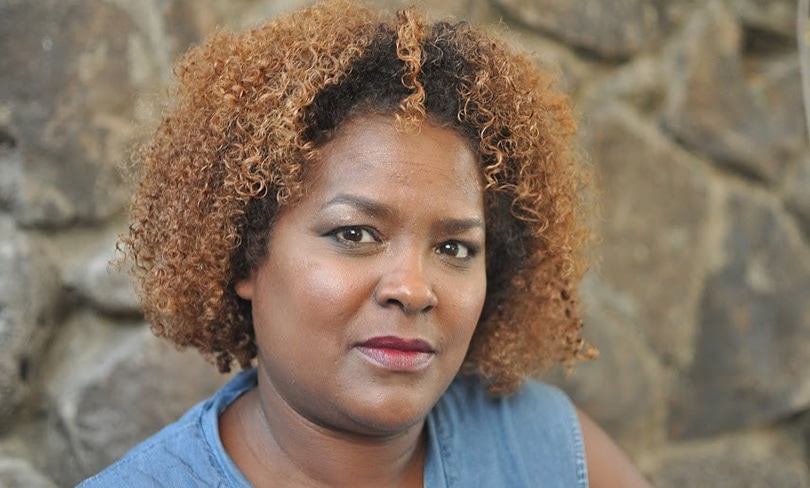 We are so proud of our NIF International Board member Dr. Shula Mola for being named one of Israel's 50 most influential women in Israel's leading economic newspaper, Globes.
Dr. Mola is one of the most prominent social activists in the Ethiopian Israeli community today. Former director and chair of NIFC project partner, the Association for Ethiopian Jews (AEJ), Mola also co-founded Mothers on Guard which protests police brutality against youth of Ethiopian origin. She is also a current post-doctoral fellow at the Schusterman Center for Israel Studies at Brandeis University.
"My main task right now is to give voice to what has been silenced and neglected for four decades — when we [Ethiopian Jews] were all required to leave our past behind in order to be Israelis," said Dr. Shula Mola.