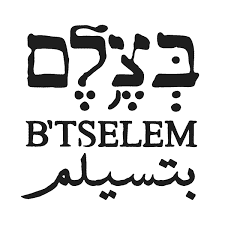 This campaign is now closed.
Make a gift to NIFC's 2023 project with B'Tselem
In 2023, B'Tselem's award-winning video project will be facing new challenges. With your support, we'll continue training volunteers, empowering them, and showing the daily violations of human rights Palestinians suffer under the Israeli regime. Videography continues to be a uniquely powerful medium of truth-telling. Support this cutting-edge B'Tselem project and make our videography from the occupied Palestinian territories even more powerful, effective, and wide-reaching. Take a look: https://www.btselem.org/video
Donations will receive a Canadian tax receipt. The campaign closes on April 1, 2023.