Protecting and advancing
democracy and equality

in Israel

We support projects and programs in Israel that fight for social and economic justice, religious freedom, civil and human rights, shared society and anti-racism, Palestinian citizens, and democracy itself.
Over the past year, reports of homophobia in Israel surged as Israelis were locked down time and time again during COVID-19 lockdowns. Shatil intensified its work with religious LGBTQ organizations to help them work together and influence the discourse among the religious public. Shatil's work to foster cooperation and coordination among these organizations is already paying off in tangible ways.
read more
Support Progress In Israel
Our focus
We support projects and programs in six key issue areas: 
Social &
Economic Justice
SHARED SOCIETY &
COMBATING RACISM
PALESTINIAN CITIZENS
OF ISRAEL
NEW INITIATIVES FOR
DEMOCRACY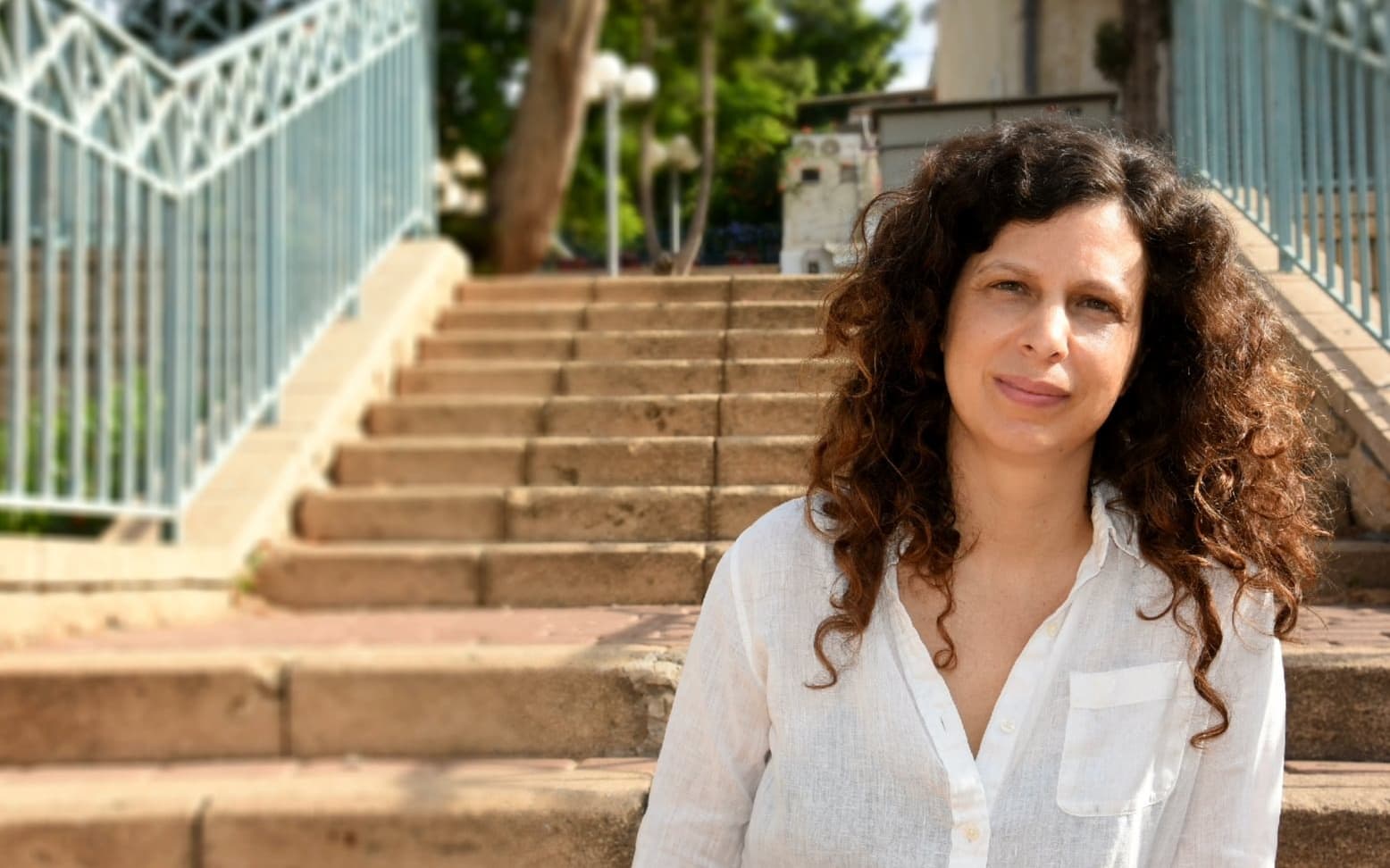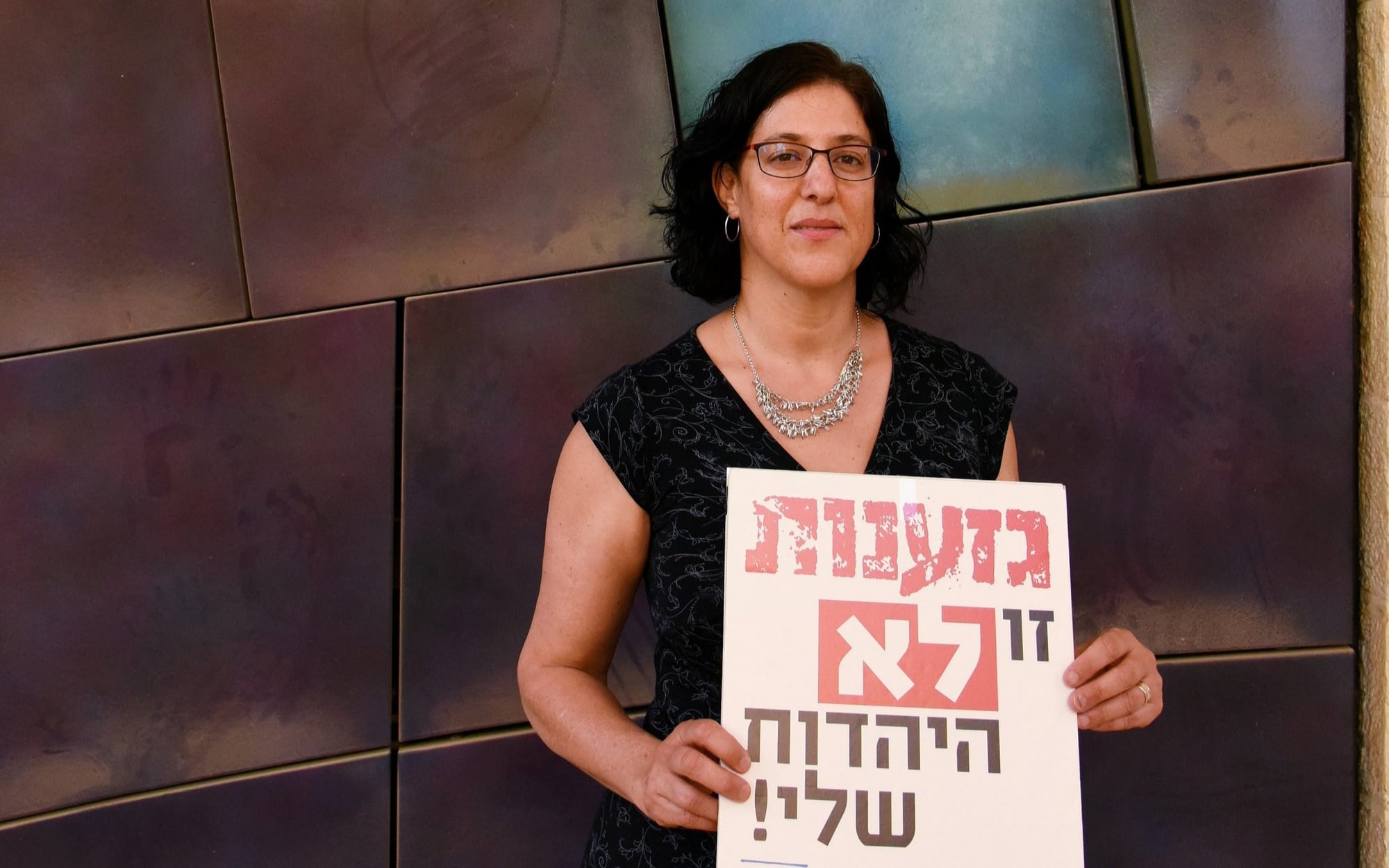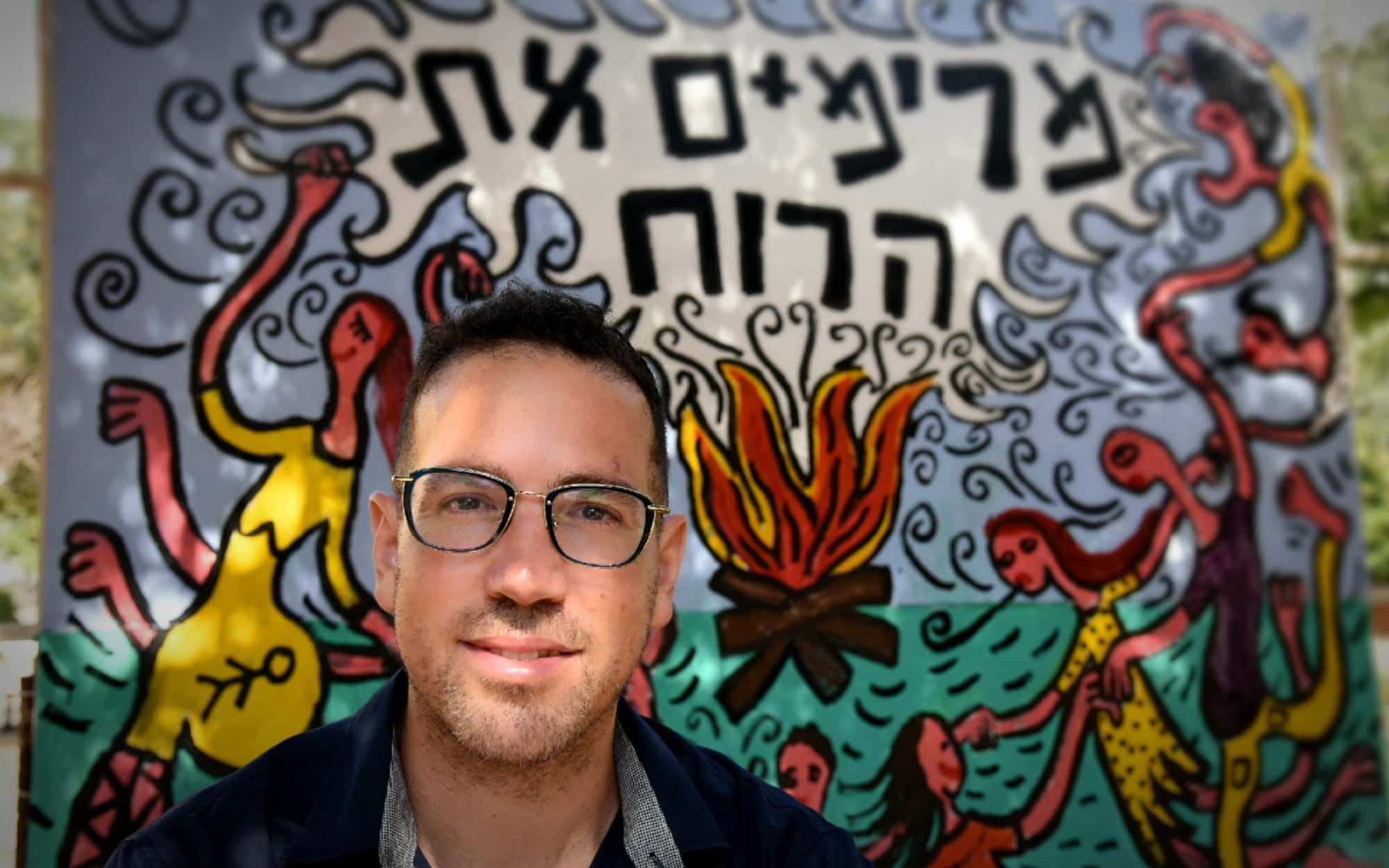 Get updates in your inbox
Sign up for our email newsletter and receive the latest news, invitations to events, and progress updates.