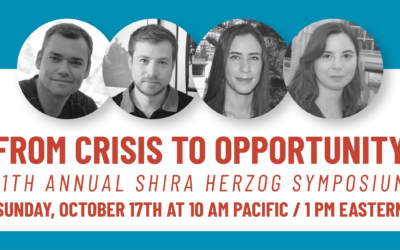 Featuring Peter Beinart, Avner Gvaryahu, Kaltom Hussein, and Brit Yakobi Moderated by Esther Enkin This is a virtual event; registration is required. Please register below to attend. The last two years have seen back-to-back crises in Israel – the pandemic, four...
Get updates in your inbox
Sign up for our email newsletter and receive the latest news, invitations to events, and progress updates.