Eight-Day Study Tour to Israel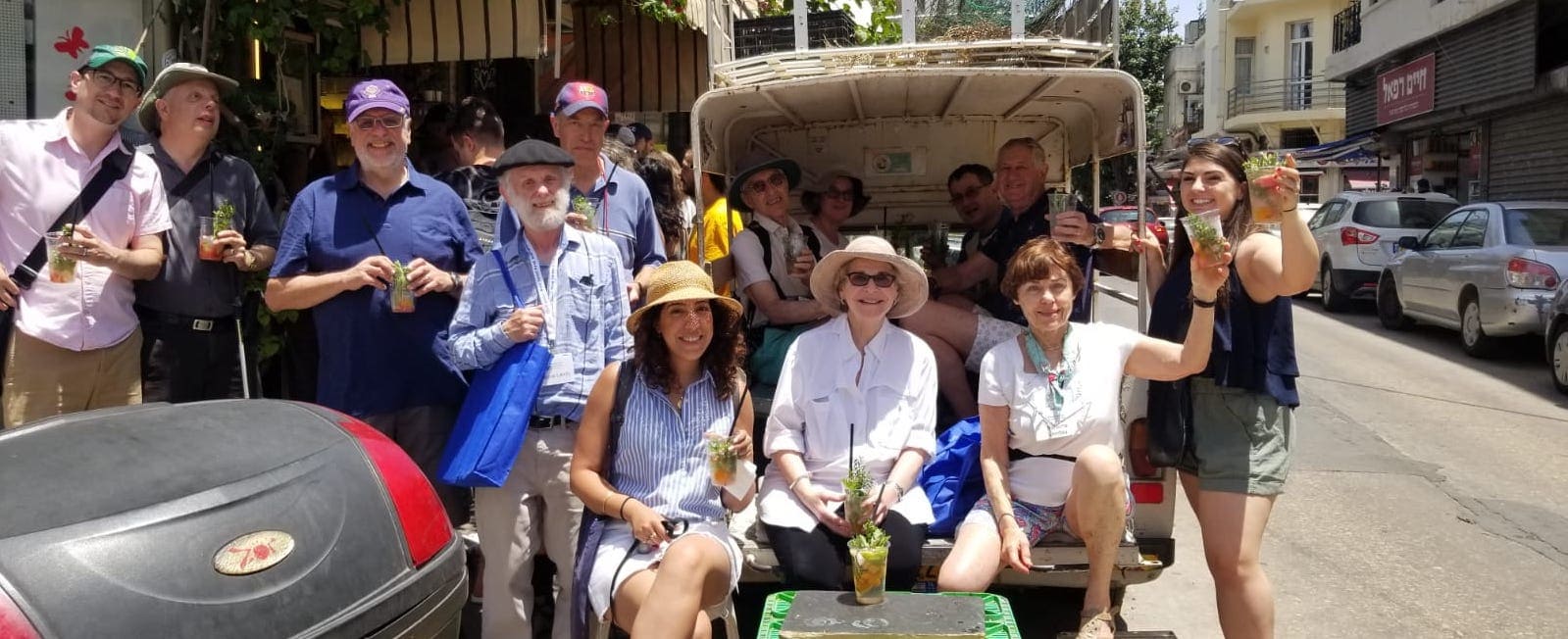 Experience Israel through a Social Justice Lens
REGISTRATION CLOSED FOR THE MAY 2023 STUDY TOUR
Join other like-minded liberal Canadians on a unique, eight-day exploration of social change in Israel. Witness the work of Israeli social change organizations firsthand. Meet with activists working on Israel's most pressing social issues.
Space is limited. Registration is now open via registration form at the bottom of this page. If there is not enough interest or depending on the pandemic travel situation, the tour will be cancelled and participants will receive a full refund for participation fees paid to the New Israel Fund of Canada.
The tour includes eight days and seven nights in good hotel accommodations; breakfast and an average of one additional meal daily; ground transportation, professional tour guides, program costs, reading materials, and entrance fees. Participants arrange their own transportation to Israel.
Contact Laurence at laurence@nifcan.org to learn more.
More details:
Draft Itinerary
Frequently Asked Questions + COVID-19 Policies
Photos of previous tours
"I honestly cannot think of a better way to tour Israel than with a New Israel Fund Study Tour. […] It increased the depth of my knowledge manyfold on issues and facts about the country and its struggles to be a more democratic and equitable society for all its inhabitants — Jewish and non-Jewish. I'd say it brought my level of understanding to a new level — but it also brought me hope! Something I was really craving as I have been a loyal supporter of Israel my entire life."