Israeli Elections 101
21 February 2021 @ 1:00 pm

-

2:00 pm
Please note that the poster and the Zoom registration page list the event time in UK time (6:00PM). This is 1:00PM Eastern / 10:00AM Pacific.
Join New Israel Fund UK and Yachad on Feb 21, 2021, at 1:00PM Eastern / 10:00AM Pacific (6:00 PM UK time) for an in-depth explainer of the upcoming Israeli elections. The elections which take place on March 23rd will be the fourth set of elections in a two-year period.
We'll be joined by Dahlia Scheindlin, leading Israeli public opinion expert and international political consultant, who will give us an overview of how Israel ended up conducting yet another round of elections, and introduce us to the different parties and players. We'll look at who is in the running, what has happened to the people that are no longer in the picture, and what the potential outcomes might be for the issues we hold dear, and more broadly for Israeli democracy.
Register here to receive the Zoom link.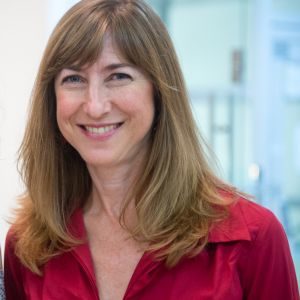 Dahlia Scheindlin is a public opinion expert and an international political and strategic consultant, as well as a scholar and a writer. She has advised and conducted research on seven national campaigns in Israel over twenty years, and has provided research and advising for elections, referendums, and civil society campaigns in fifteen different countries. As an independent consultant, she conducts extensive public opinion and policy research on the Israeli–Palestinian conflict, the peace process along with issues of democracy, human rights, minority relations, religious identity, Arab-Jewish relations, and foreign affairs for a wide range of NGOs. She also conducts the ongoing joint Israeli–Palestinian public opinion survey together with the Palestinian Center for Policy and Survey Research. Scheindlin completed her PhD at Tel Aviv University in political science, where she wrote about unrecognized states emerging from ethno-nationalist conflicts (focusing on Kosovo, Northern Cyprus.