(Community event) Hot Topics: Shared Society and Borderless Nature with the Arava Institute – POSTPONED
3 October 2022 @ 7:30 pm

-

9:00 pm
THIS EVENT HAS BEEN POSTPONED UNTIL FURTHER NOTICE
Hosted by Beth Tzedec Congregation. Event will be presented both in person and online.
As Israel's 75th birthday approaches, issues of shared society and regional cooperation have become increasingly important. Hear from alumni of the Arava Institute for Environment Studies – one Jewish Israeli and one Palestinian Israeli – about how this unique institution presents Israel and the Jewish world with a model of cross-border and cross-cultural partnership.
This program will be presented both in person and online.
Registration requested via this link >>
---
The Arava Institute for Environmental Studies is a leading environmental studies and research institute in the Middle East. It houses accredited academic programs, research centers, and international cooperation initiatives focusing on a range of environmental concerns and challenges.
With a student body comprised of Jordanians, Palestinians, Israelis, and participants from around the world, the Arava Institute offers students an exceptional opportunity to learn from leading professionals while forming friendships and developing skills that enable them to lead the region and the world in solving today's most pressing environmental challenges.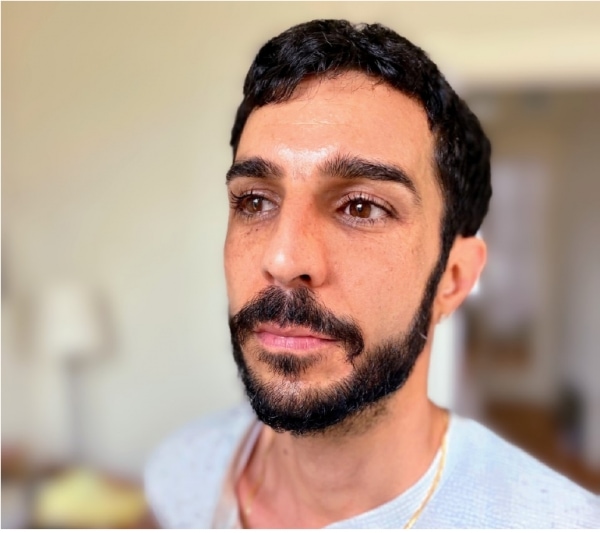 Matan Tawfik is an Arava Institute Alumnus, who now serves as a historical content and visual researcher, and dances professionally. In recent years, Matan served as a research assistant for various art projects, academic research, cultural archives, and institutions in Israel, including at the Israeli Film Archive at the Jerusalem Cinematheque (where he currently manages the cataloging and research team), the National Library of Israel, and the Van Leet Institute in Jerusalem. Born and raised in Jerusalem, to a family of Jewish Arab descent, Matan studied at the Arava Institute during the 2008-2009 academic year and has remained involved with the Arava Institute's alumni community.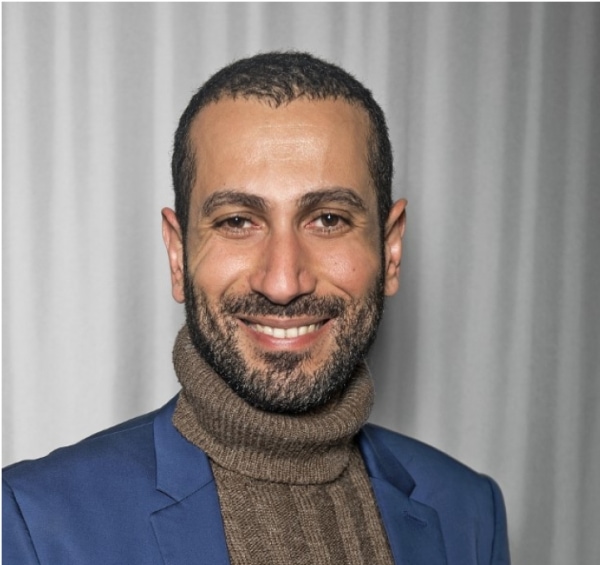 Mohammad Azraq is an environmental and economic development expert in MENA and North America. With over 16 years of work experience in Jordan, Lebanon, Egypt, Israel/Palestine, Tunisia, the Gulf Countries Council, Canada, and the US. Currently, he is pursuing an MA in Sustainability Studies at Trent University in Peterborough, Ontario. Mohammad is the director of the Emerging Leaders Fellowship of the Muslim – Jewish Solidarity Committee of New York. He was an Atkin Fellow for Arab Israeli Peace at King's College London in 2011, where he published a paper on small-scale renewable energy projects in West Bank villages. Mohammad spent a year in Israel/Palestine researching the potential for renewable energy generation in the West Bank with the Arava Institute for Environmental Studies. His research was peer-reviewed and published in 2012. He was a Seeds of Peace Gather fellow in 2019, where he explored a project idea to bring together creative Middle Easterners who now live in Europe to start joint ventures in food, technology, and art.