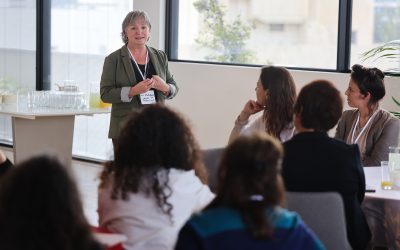 Photo credit: Gilad Kavalertchik Earlier this month, Canadian ambassador to Israel Lisa Stadelbauer acted as host for Shatil's graduation of their women NGO leaders project. Shatil is the capacity-building arm of the New Israel Fund in Israel. This unique Shatil...
read more
Subscribe to my newsletter to stay informed!
Sign up and receive the latest posts in your inbox every week
Do you have a project in mind? Let's talk.